Brady/McCulloch County Venues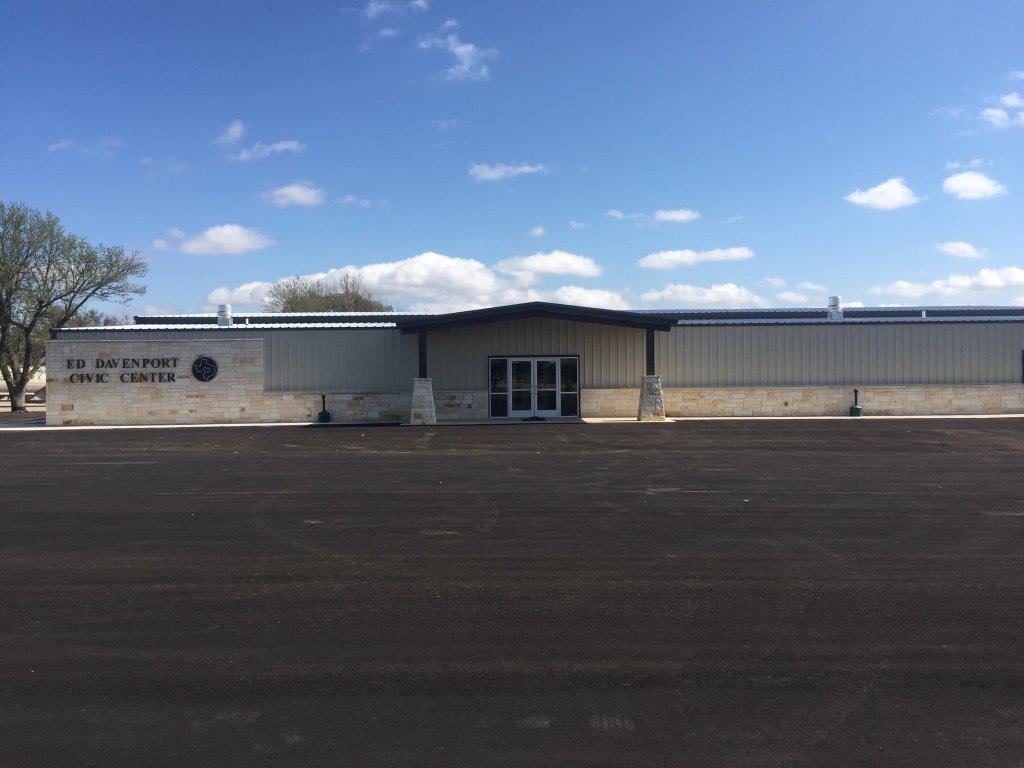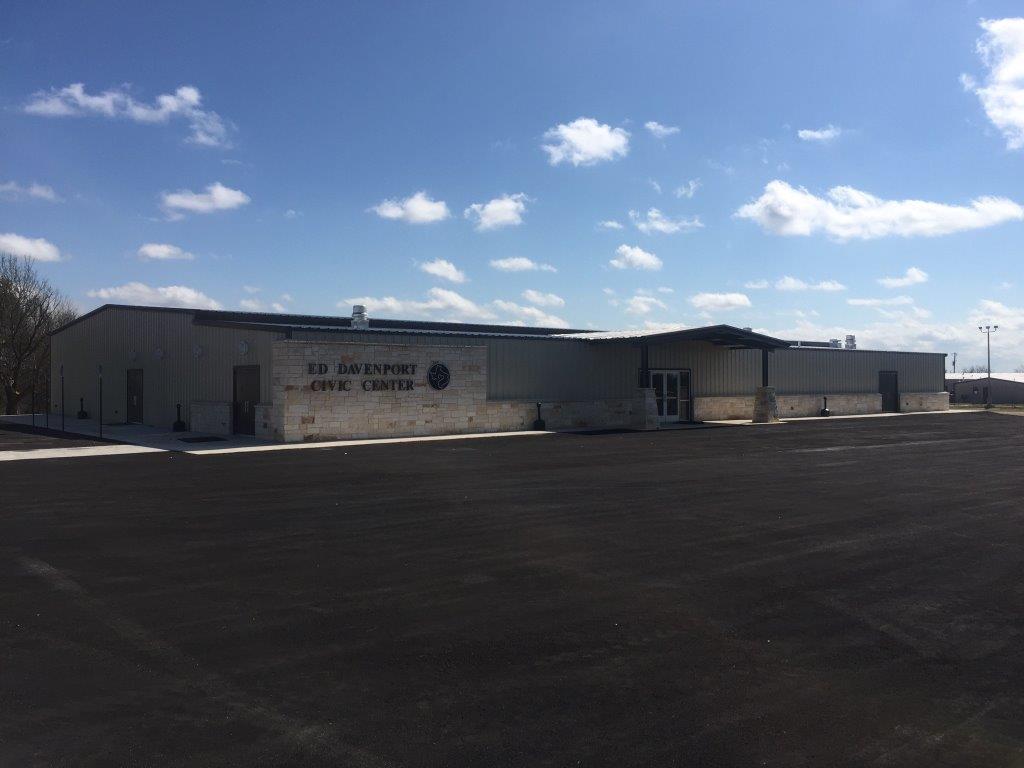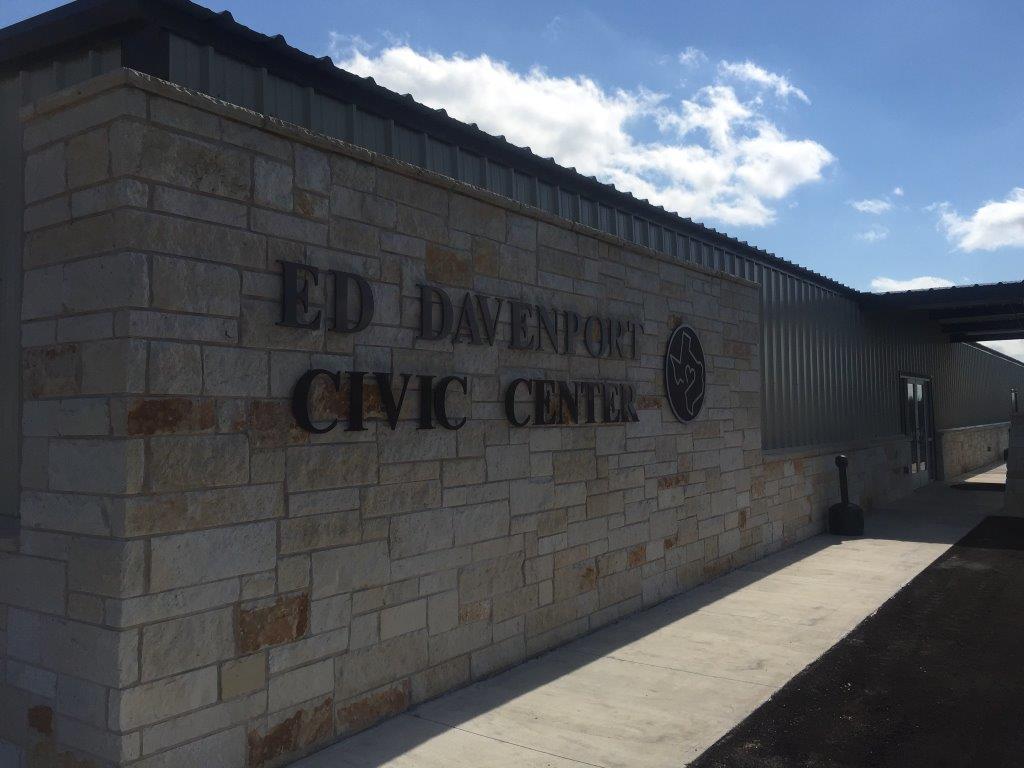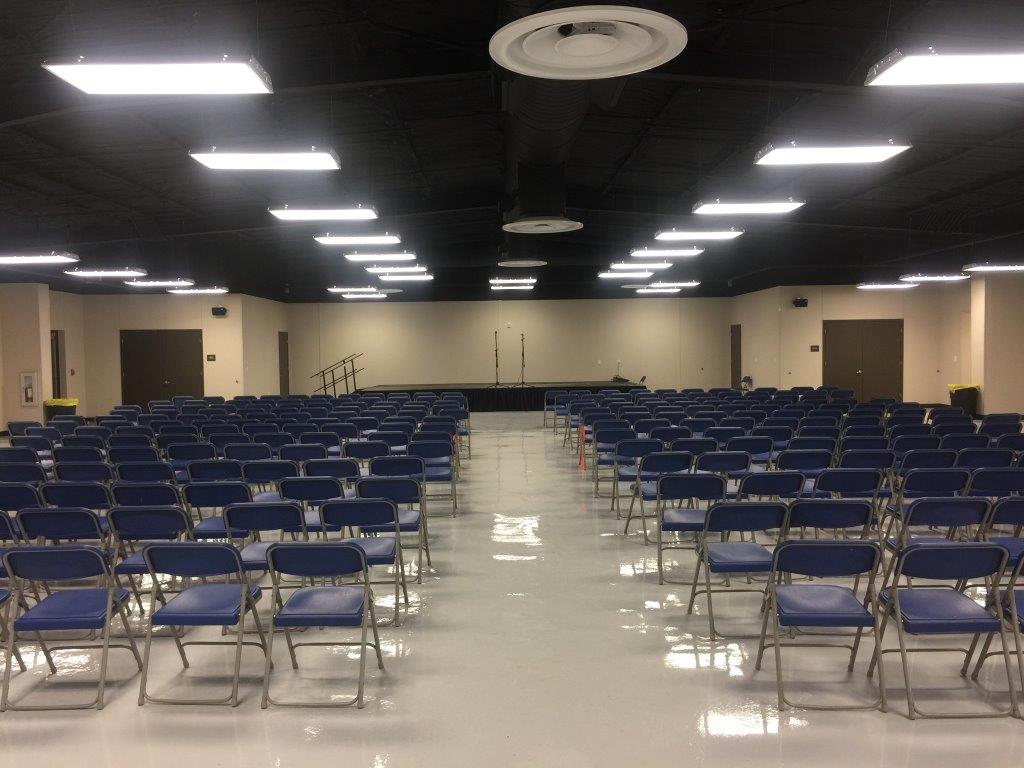 Ed Davenport Civic Center
---
Facility Use

** RESERVATIONS ARE NOT HELD OR CONFIRMED WITHOUT DEPOSIT **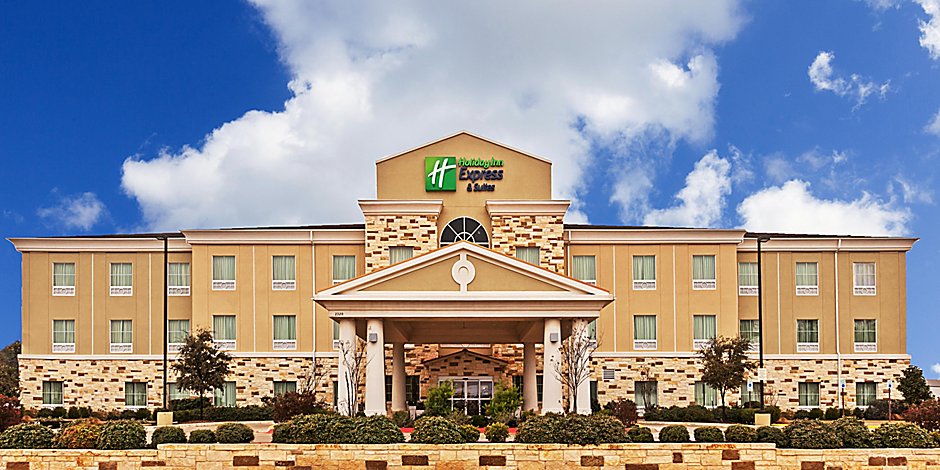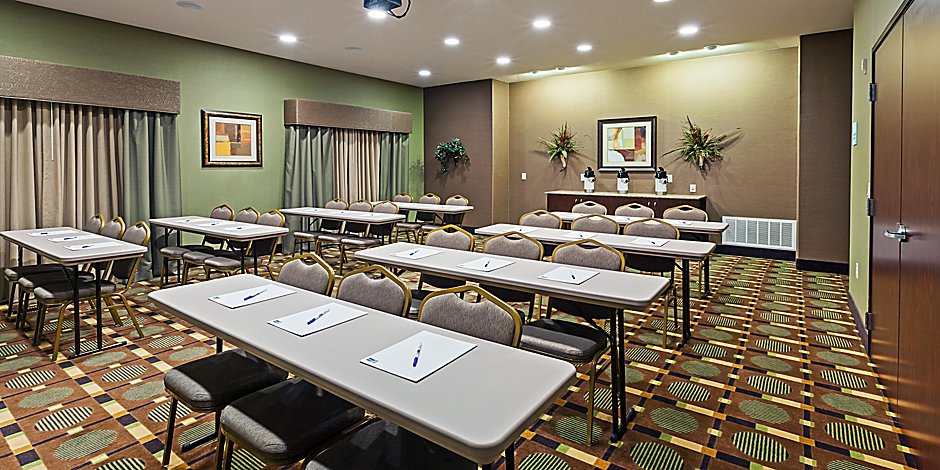 Holiday Inn Express - Brady
---
Events for business and social occasions enjoy the warm hospitality and free Wi-Fi access offered in our meeting room. Let the professional staff help you impress your clients or welcome new family members.
MEETING ROOM AVAILABILITY
To find availability and pricing information for your meeting or event, please request a meeting quote or book your event online.
For Meetings Around the World
For questions or to book by phone: 325-597-1800 or by email: Stan@hiexbrady.com
Number of Meeting Rooms: 1
Total Area of Meeting Space: 600 sq ft
Meeting Professionals On-Site: 1
Largest Room Capacity: 40
Largest Room Measurement: 675 sq ft
Smallest Room Measurement: 675 sq ft
Flip Chart and Markers
Whiteboard
Pens, Pencils and Pads Provided
Digital Projector
Overhead Projector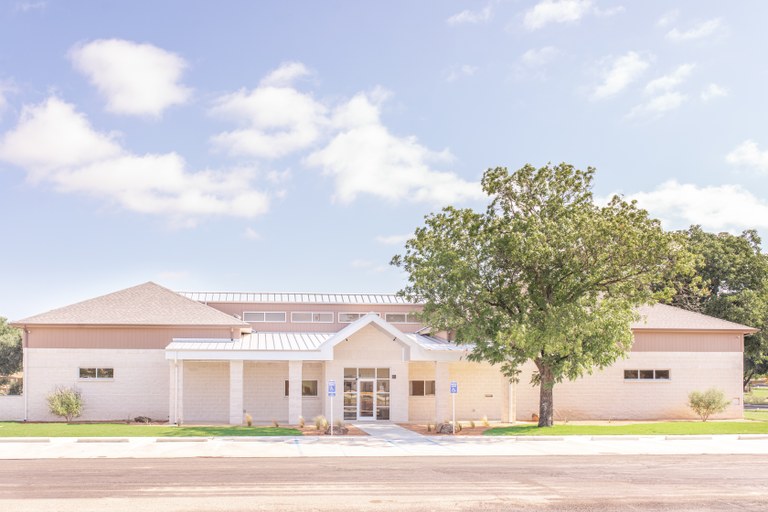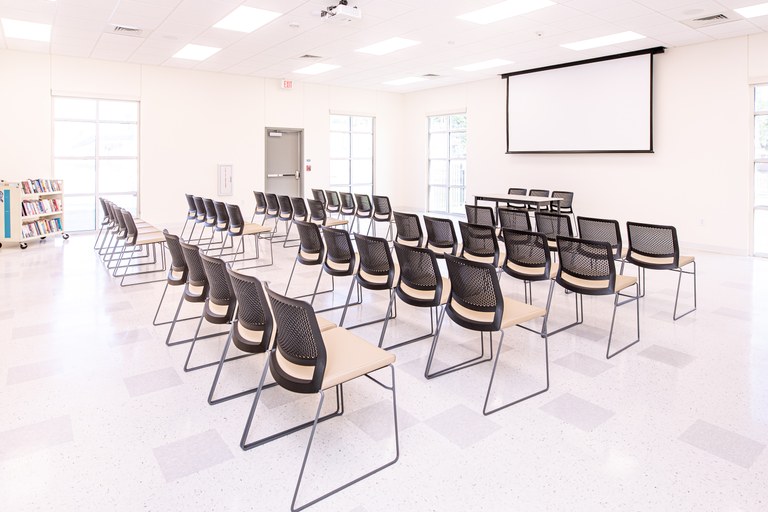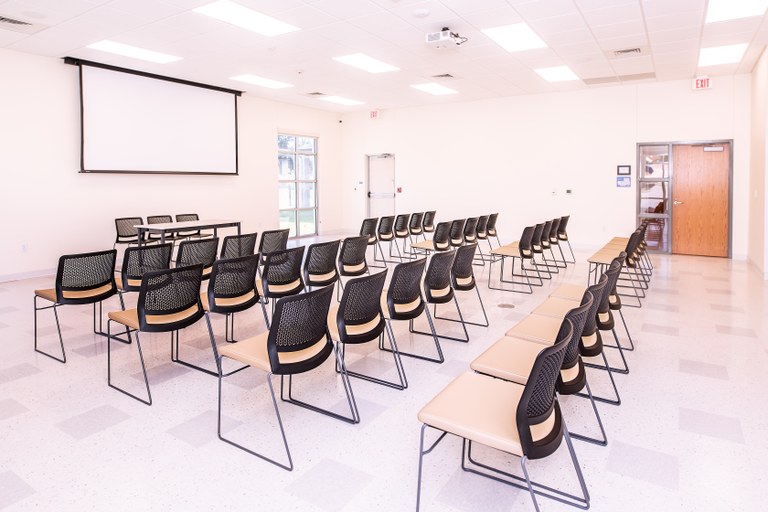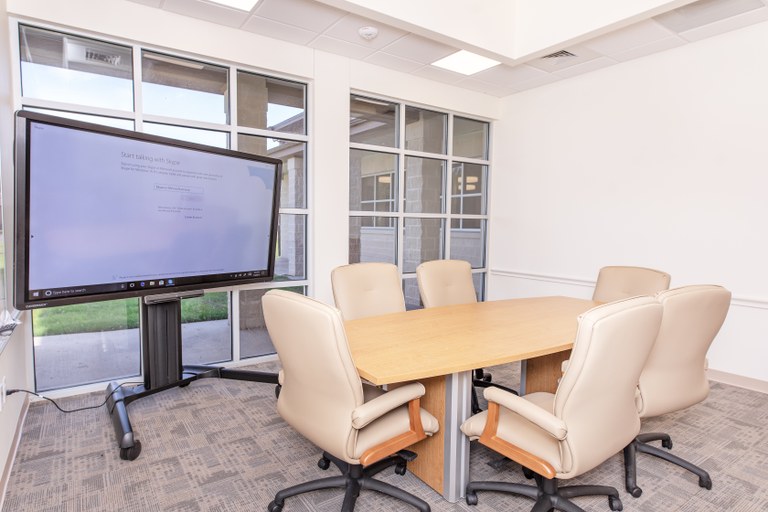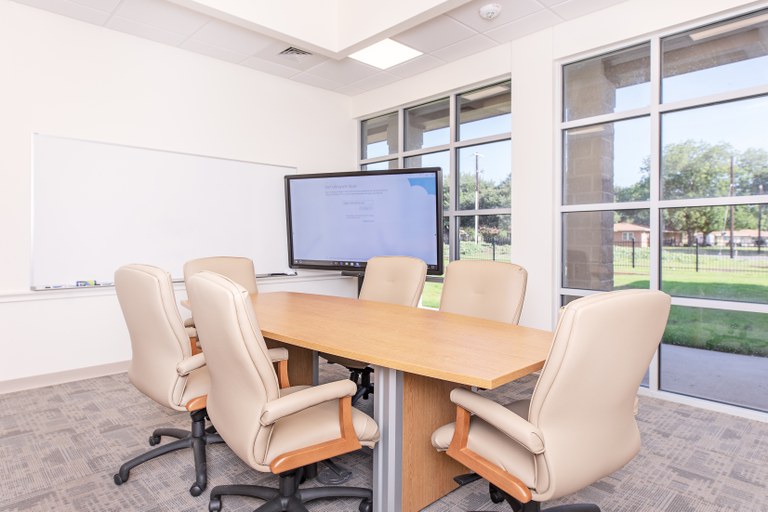 McCulloch County Library
Community Room & Conference Rooms
---
The McCulloch County Library hosts a 1200 sq ft community room available for public use with 84 chairs and 15 tables that can seat up to 6 people each.
There is no charge to reserve the room and reserved on a first come first serve basis.
Please contact your library staff to inquire about its availability on the day you need.
We can accommodate between 77 and 166 depending on the configuration of the room and can be used from anything from business meetings to birthday parties.
Attached is a kitchenette with sink, refrigerator, and microwave. It also has a 10 ft wide drop-down projection screen and premium speakers. Your library staff can assist in setting up any of you av needs.
The McCulloch County Library
401 E. Commerce
Brady, TX 76825
(Ph) 325-597-2617
HOURS
Monday through Friday
10 am-5:30 pm
Sat: Closed
Sun: Closed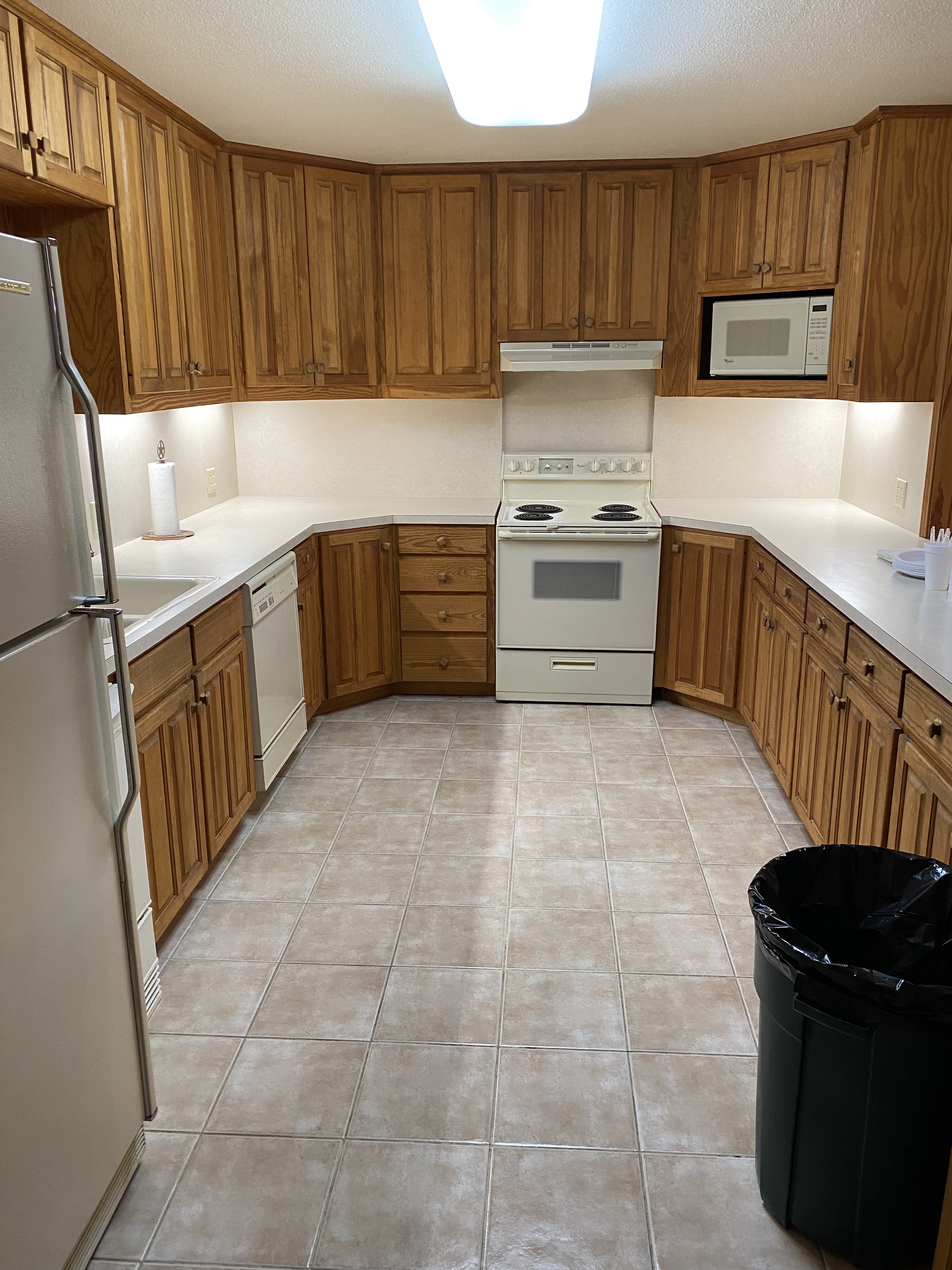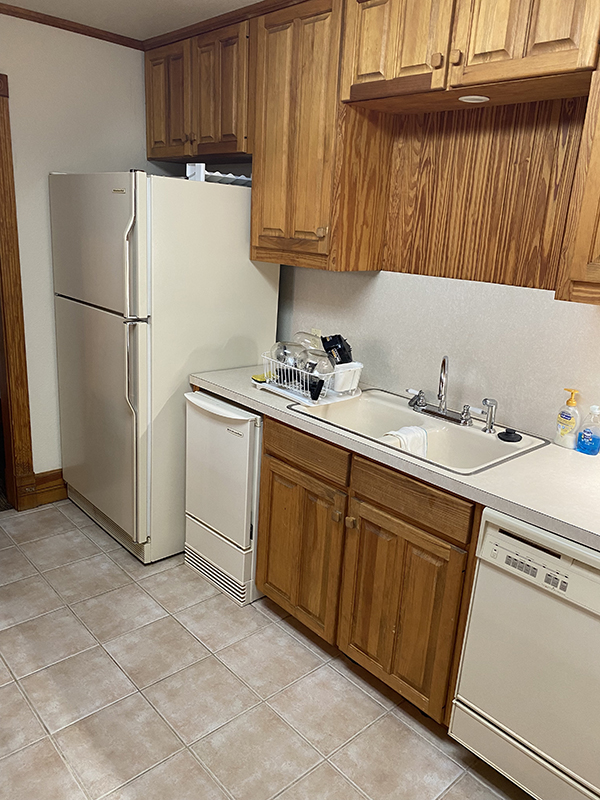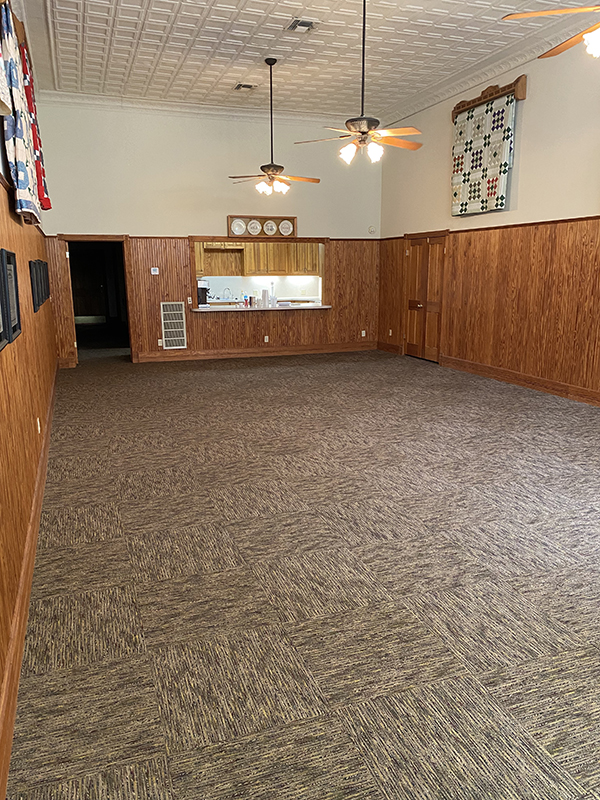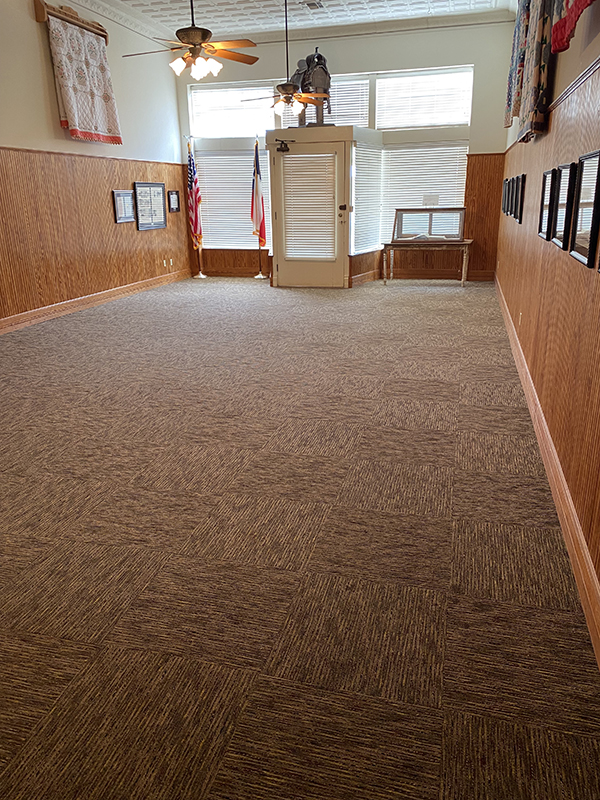 Brady National Bank Community Room
---
The purpose of the BNB Community Room is to serve the general educational, cultural, and social needs of McCulloch County. Reservations are required.
The daily rental and deposit is $150.00. Both the fee and a damage deposit is required in order to hold a reservation. The deposit of $75.00 will be refunded if no damage is incurred.
For more information on renting the Community Room, please contact Brady National Bank at 325.597.2104.
Below you will find an inventory listing of items that are available for use with your rental of the Brady National Bank Community Room to make your meeting/event as convenient and hassle free as possible.
BRADY NATIONAL BANK COMMUNITY ROOM INVENTORY LISTING
PFALTZGRAFF POTTERY:
50 EACH OF: 10" dinner plates
cups & saucers soup bowls salad/butter plates 2       14" platters 2   Vegetable bowls
10         Salt & pepper
2           Sugar & creamer
GLASSWARE:
72 24 Oz. glasses 25 17 Oz. glasses
SILVERWARE: 50 EACH OF: dinner forks salad forks spoons knives tablespoons
3          Meat forks
Gravy spoons 3           Serving spoons 3        Salad spoons
MISCELLANEOUS:
1          Glass pitcher
1          Large plastic pitcher
1          Ice bucket
1          Tupperware bowl with lid
SERVING DISHES:
2           Extra large platters
2           Medium bowls
2           Large bowls
2           Extra large bowls
ADDITIONAL PLATES:
ADDITIONAL SILVERWARE:
19        Knives
21        Spoons
6 12' Folding tables 75 Brown stackable chairs
2          Chair dollies
1          Table dolly
1         Wooden Cultery Set
1          Large punch bowl set with tray
Large potpourri bowl with vnought iron stand
Large wrought iron table candle stand and globe
3 Piece wrought iron candle stands with globes Small round glass and wrought iron candle holder
Large glass fish bowl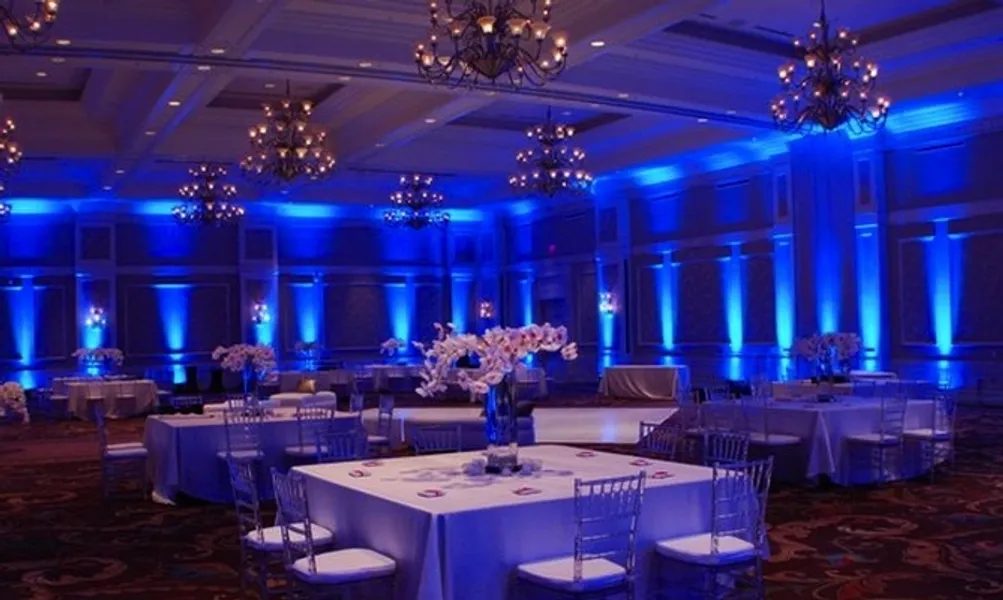 Tru Country Inn
Bluebonnet Ballroom
---
Our elegant Ballroom is the perfect place to host your wedding/reception, birthday party, family reunion, sweet sixteen or any event you would like to add a touch of class to.  Decorated with a southern charm and uplighted to suit your special occasion.
Our beautiful dance floor and stage will be perfect to accommodate any band or DJ.
Inquire about our special event/Hotel packages to accommodate you and your guests.  Bar and catering available with kitchen facilities .
Call now to make your reservation for the Bluebonnet Ballroom and speak with our event coordinator.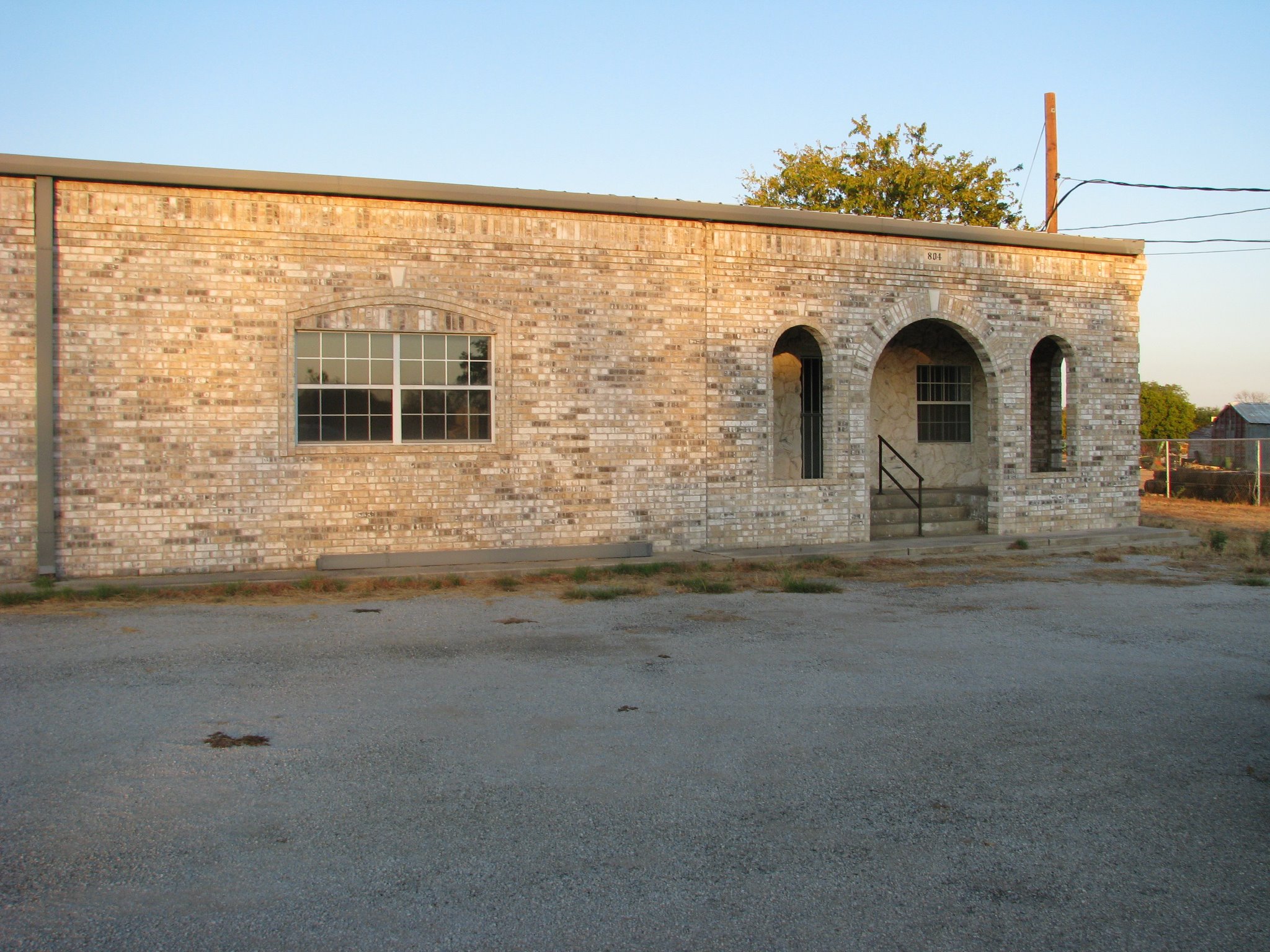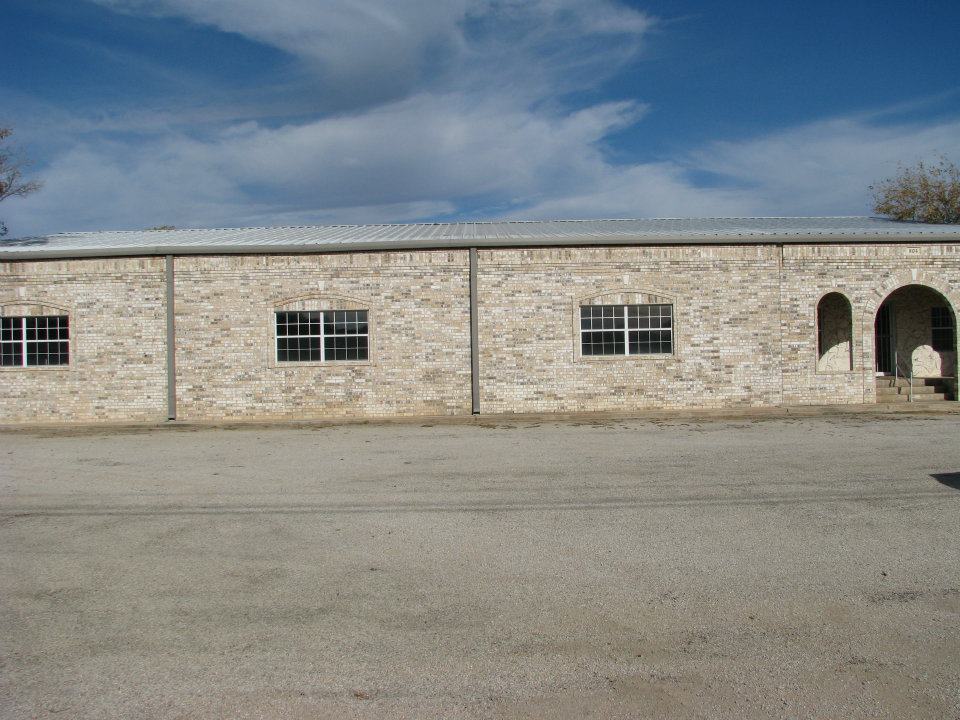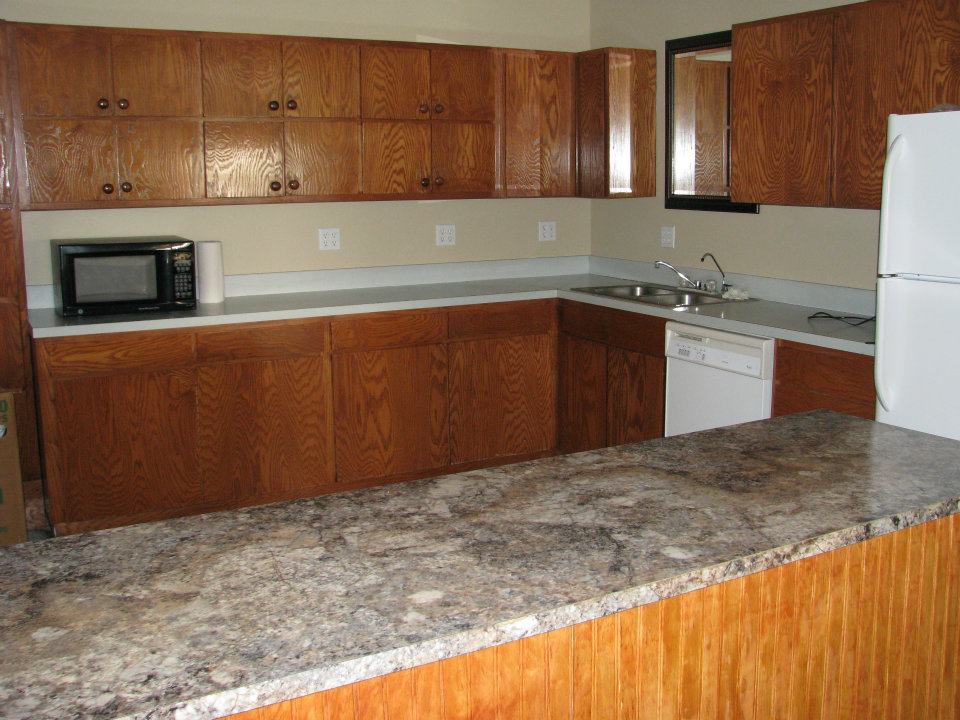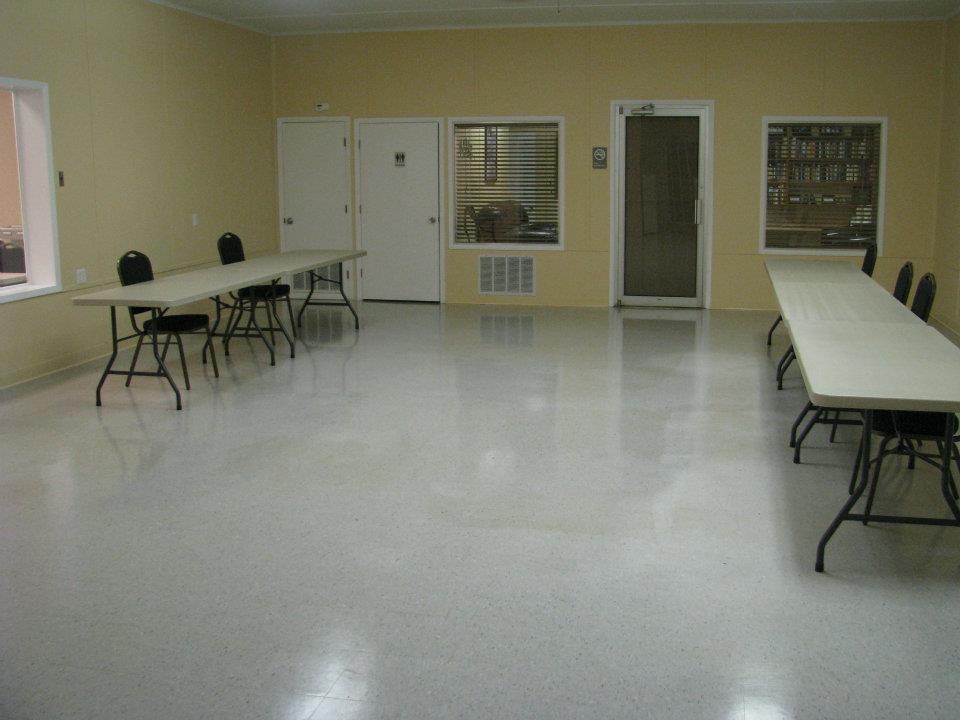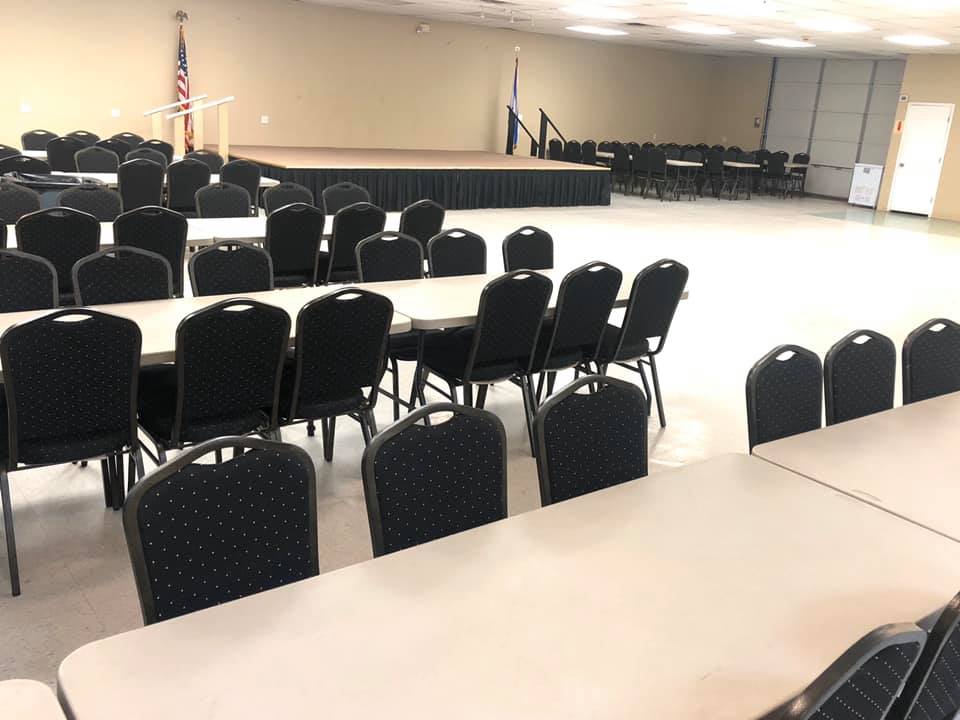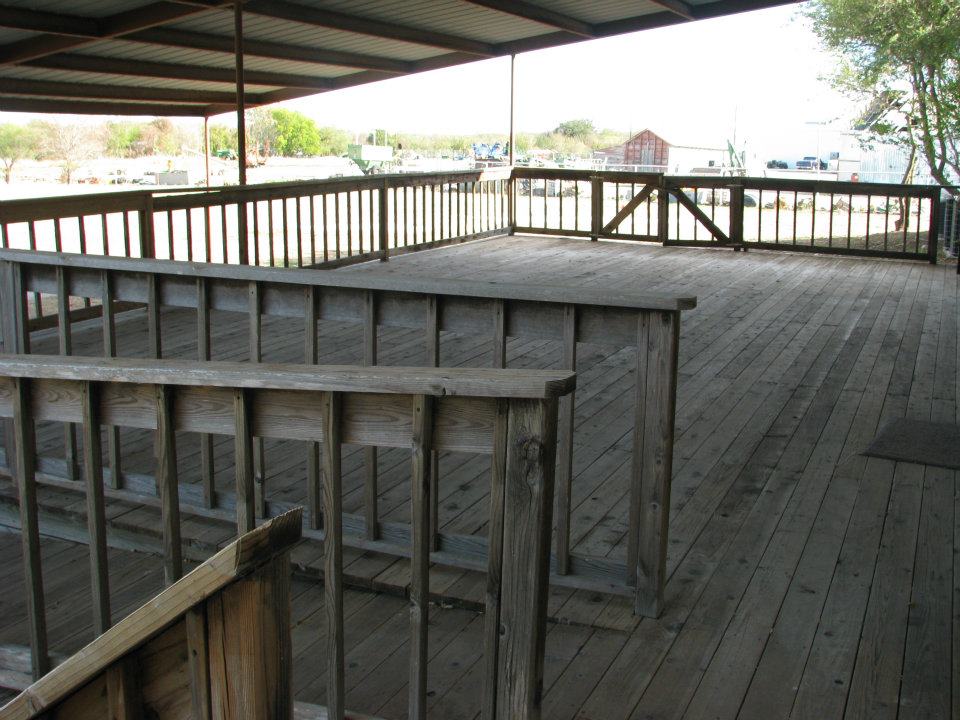 Heart of Texas Events Center
---
The Heart of Texas Events Center is located on the San Angelo Highway in Brady, Texas. The building has tables and chairs available and can seat up to 300 in a concert or banquet setting and 250 for a dance. The building has a stage and sound and lights can be provided.
It is currently being used by the Heart of Texas Country Music Association for their various events, but is also available for renting.
The building has been completely remodeled and boasts a small kitchen area, beautiful outside deck, reception room and four seperate restroom facilities. The total space is 6,600 square feet.
There is ample parking in the front plus four acres in the back of the building. The building is completely handicap accessible.
The Heart of Texas Events Center is owned by Tracy and Charla Pitcox.
For more information contact: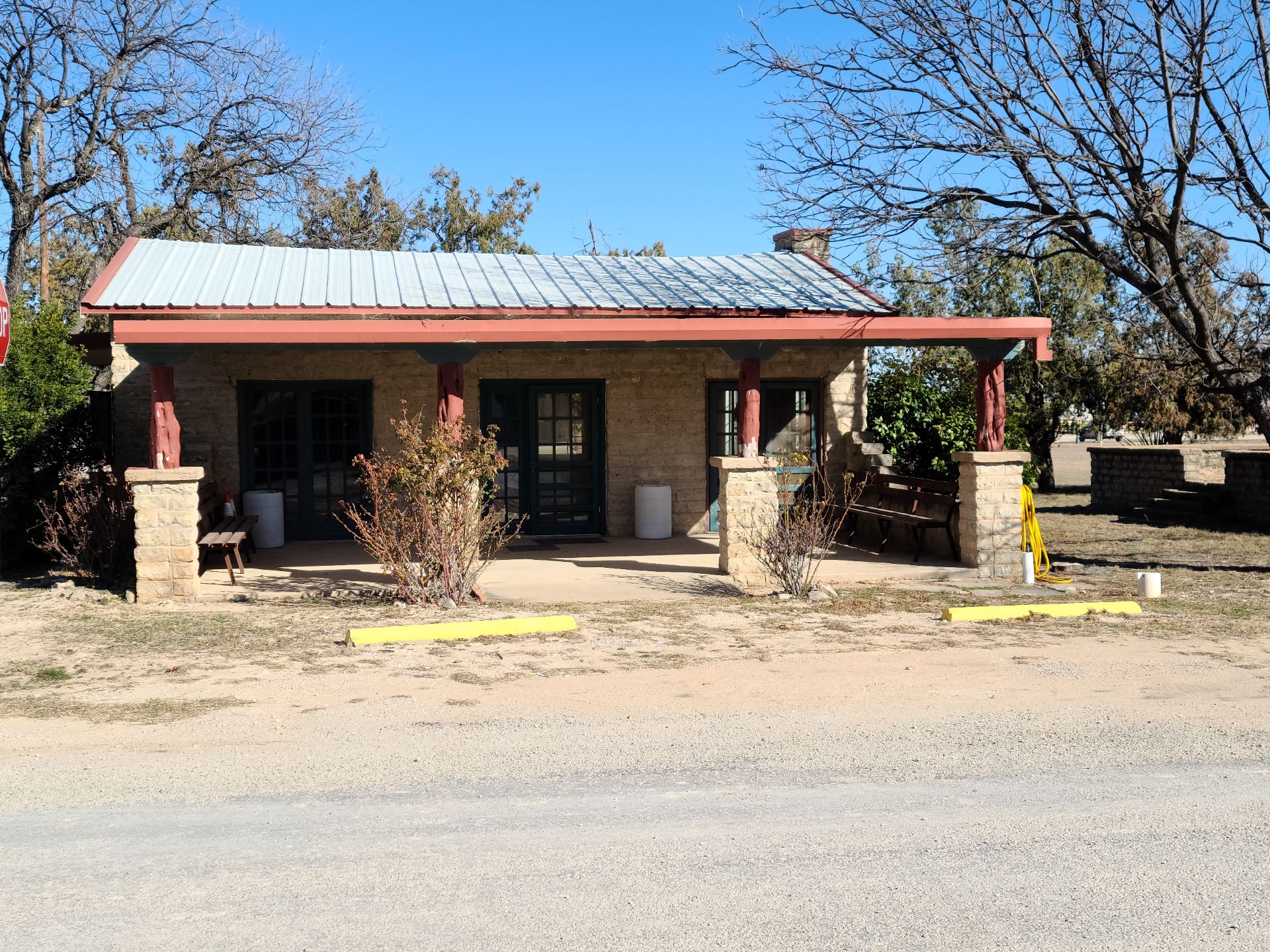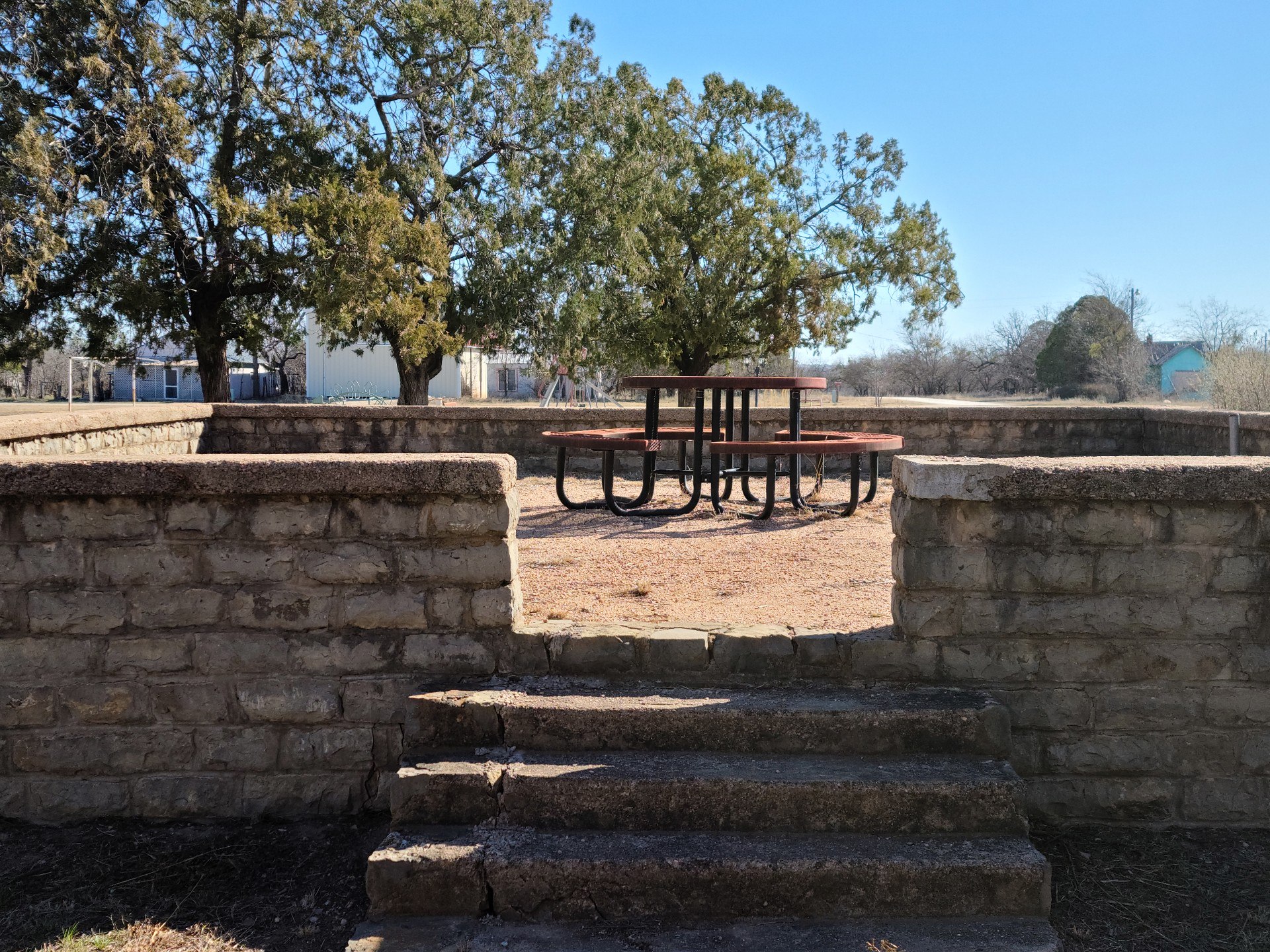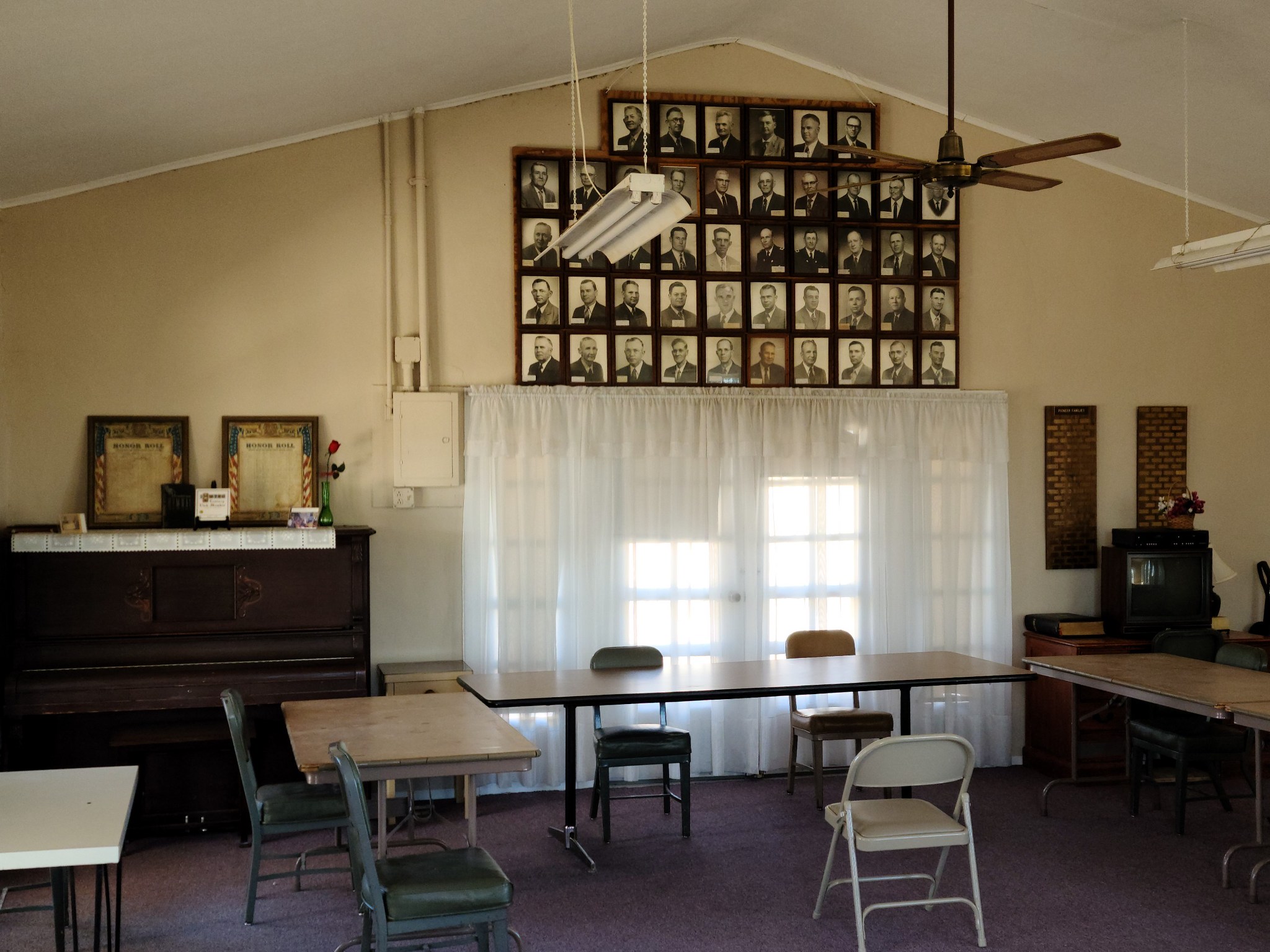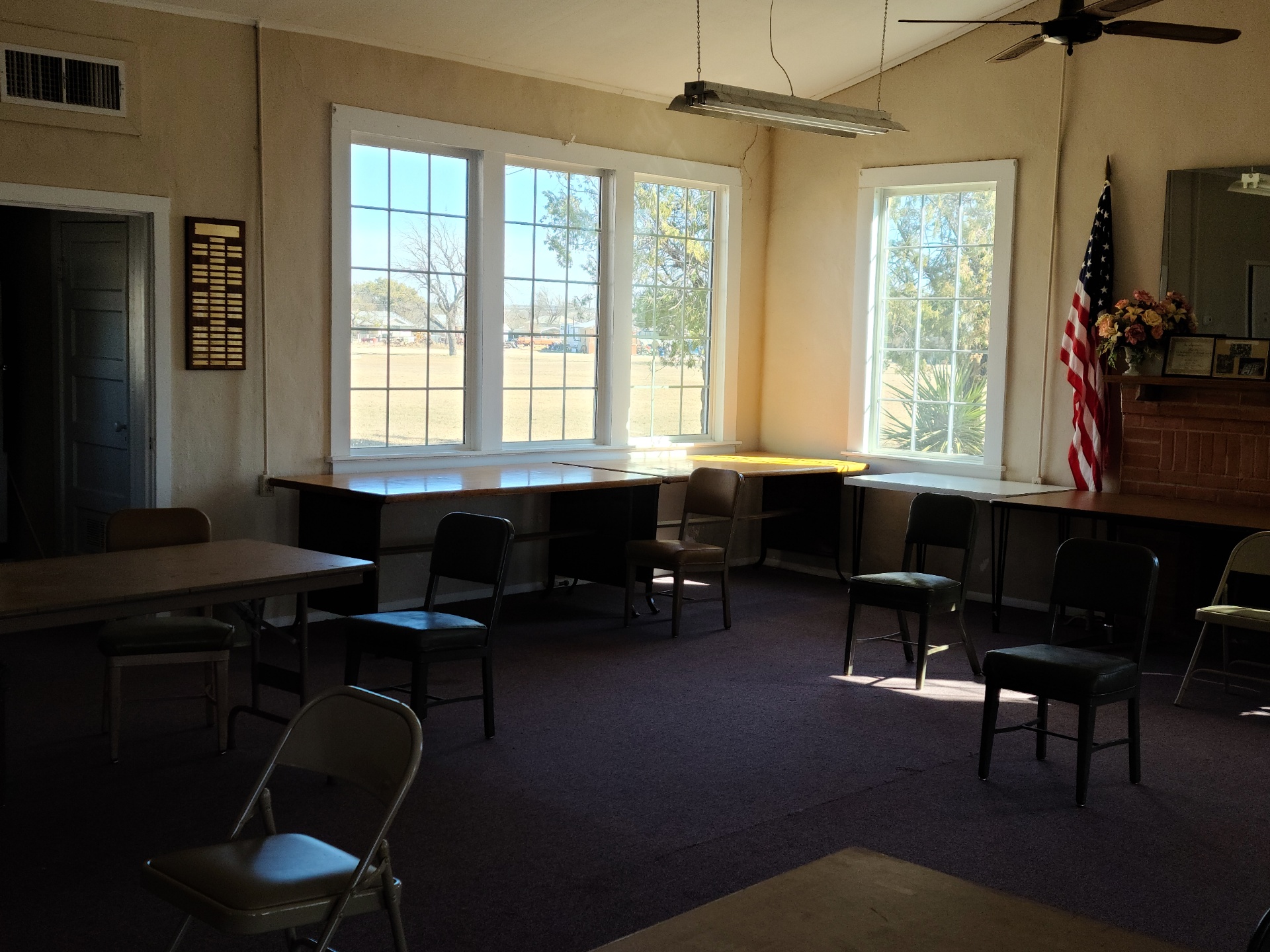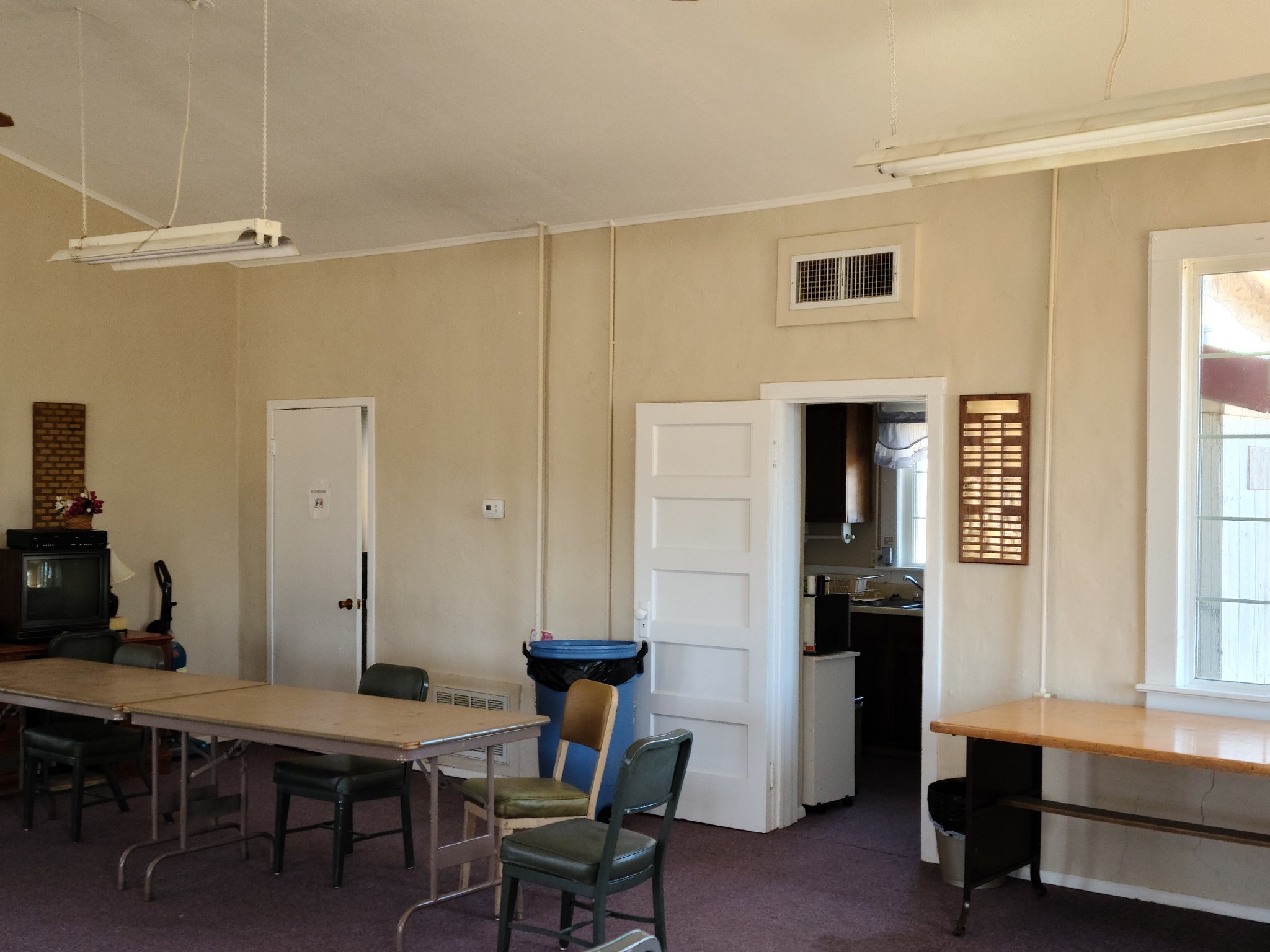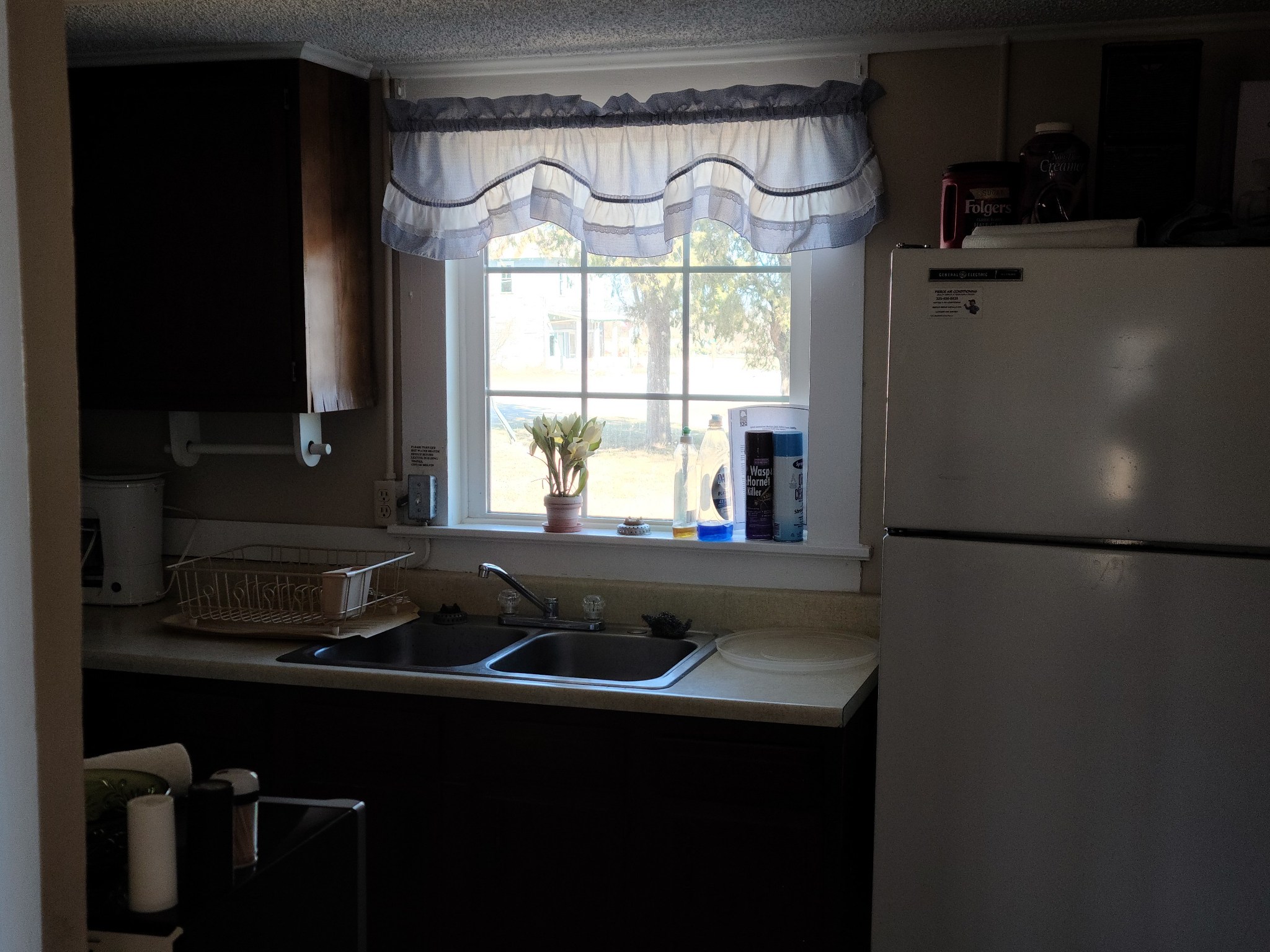 Community Center - Melvin, TX
---
The City of Melvin Community Center is located 17 miles west of Brady in Melvin, TX. Built in  the community center has been a staple landmark in the community for years. The building can comfortable accomodate between 20-35 people depending on layouts. Tables and chairs are available for use, as well as, a fully functioning kitchen.
Please contact the City of Melvin at 325-286-4222 for reservations.
Rental Fee: $35
Deposit: $25 (refundable)