The Family Fun Itinerary is perfect for those with loved ones of all ages! From parks to movies to museums, this 2 day itinerary has something for everyone in your family!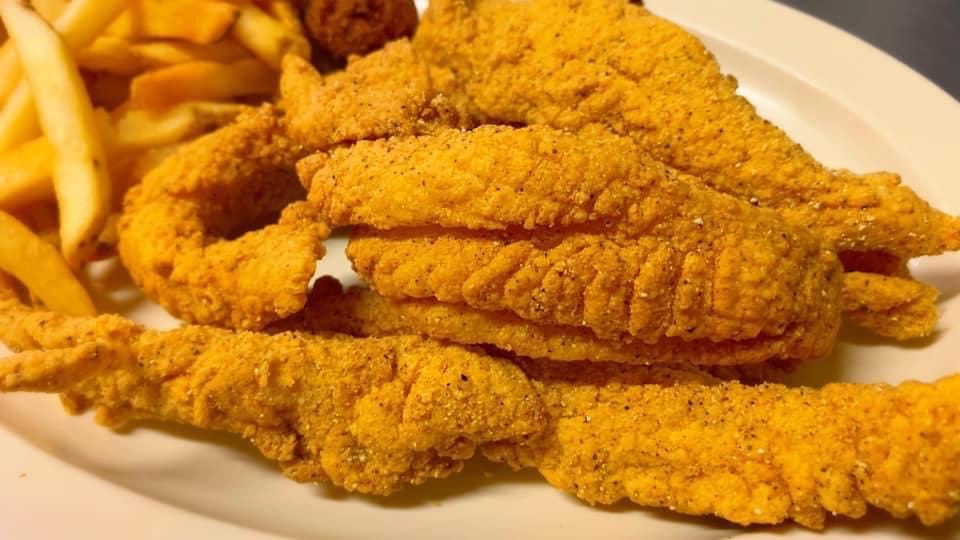 Start your trip off right with a trip to Brady's own Boondocks.
Boondocks is a restaurant that will satisfy every craving your family members might have. From their famous catfish, to their Cajun food, to a burger on a sourdough bun - this is the perfect stop. Family owned and run, your family will feel right at home!
Warning: mouth may water upon entering.

Follow lunch with an afternoon at McCulloch County Library.
Located off the square, the local library is open to visitors and has events for children almost every afternoon of the week! Escape the heat in McCulloch County Library with a good book or playing games.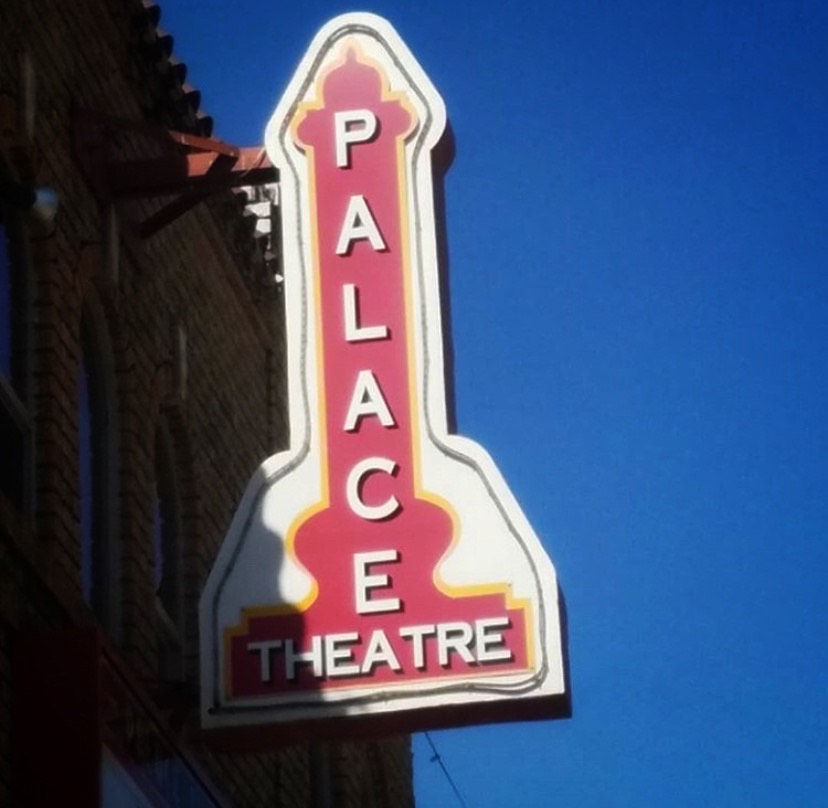 Round off the evening with a movie at The Palace Theater.
Recently renovated and restored, you'll certainly find an Insta-worthy, small town Texas activity. Our one screen movie theater might be a once in a lifetime experience for our visitors. Grab a friend or your children and catch one of the family-friendly movies at The Palace.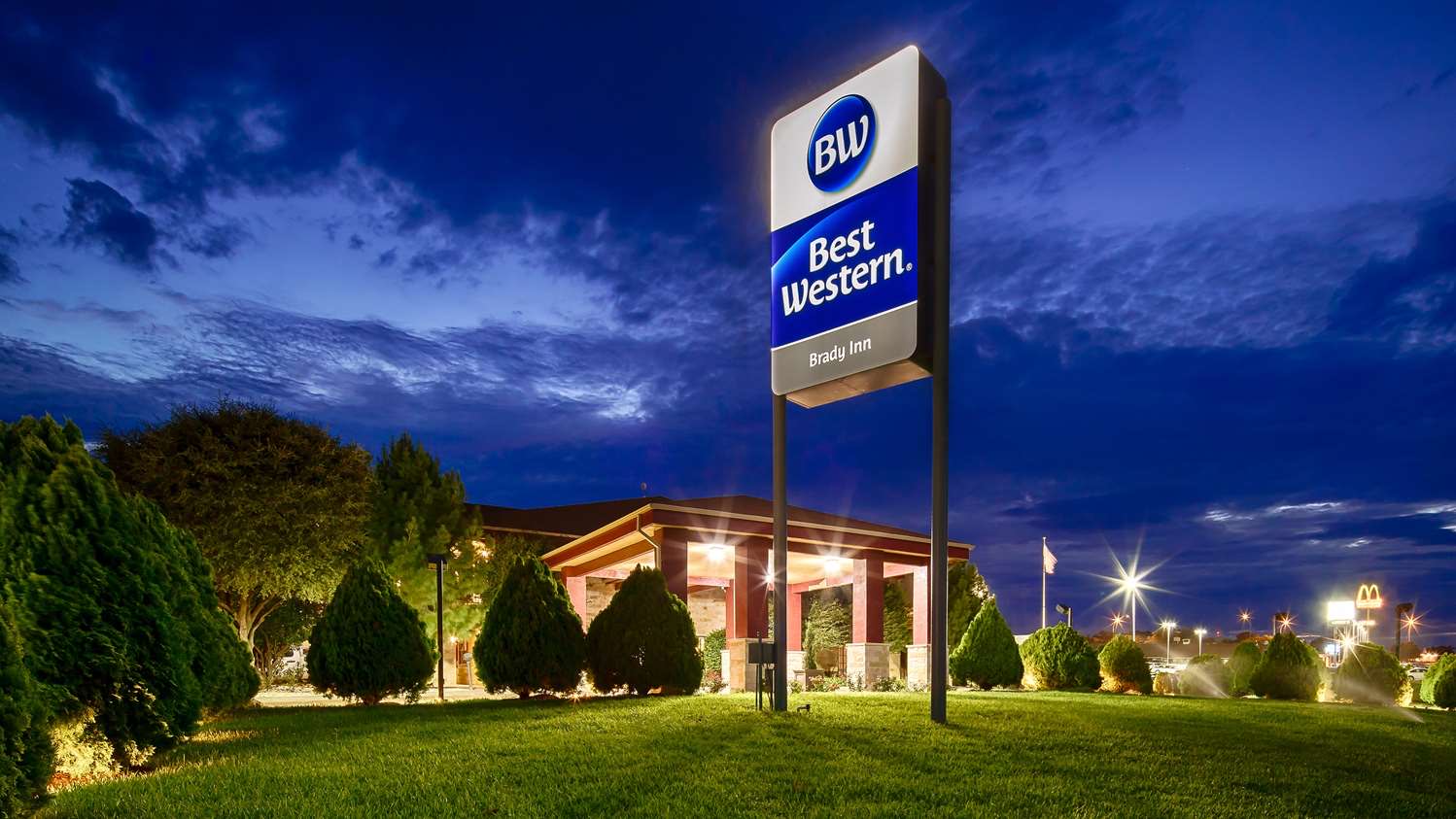 Spend the night at Brady's Best Western.
Friendly staff and budget-friendly prices with recently renovated rooms, you can't go wrong with Best Western. Located on the main street in town, Bridge Street, and only seconds away from Boondocks and other restaurants in town - you'll feel happy to stay in the Heart of Texas!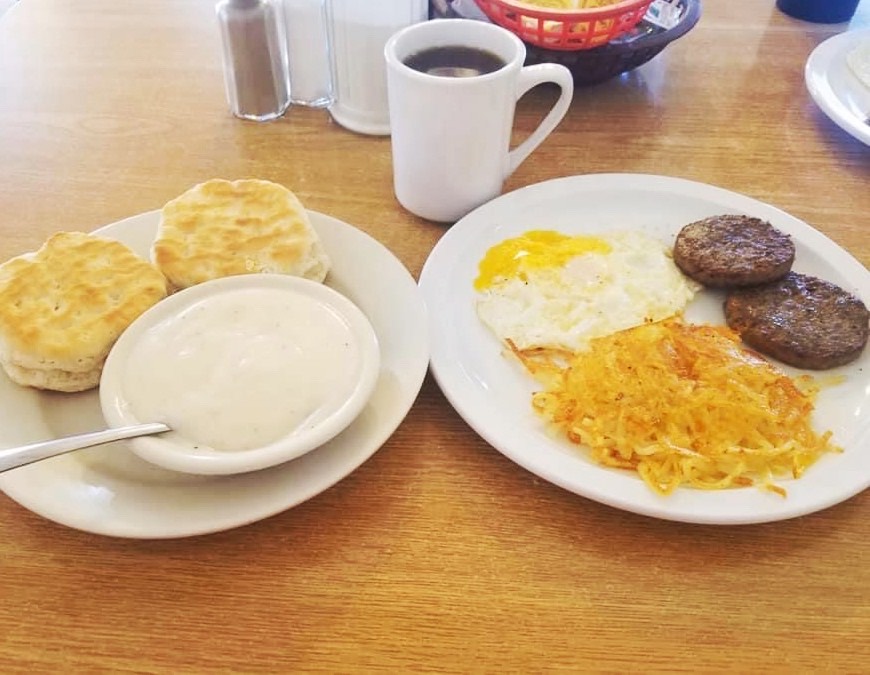 Grab breakfast at Down Home Country Cookin'.
A favorite of locals and visitors alike, Down Home Country Cookin' has some food that will remind you of the comfort food your mom makes. The coffee is as strong as the cozy atmosphere and the food will leave you as full as your heart will be after time spent here.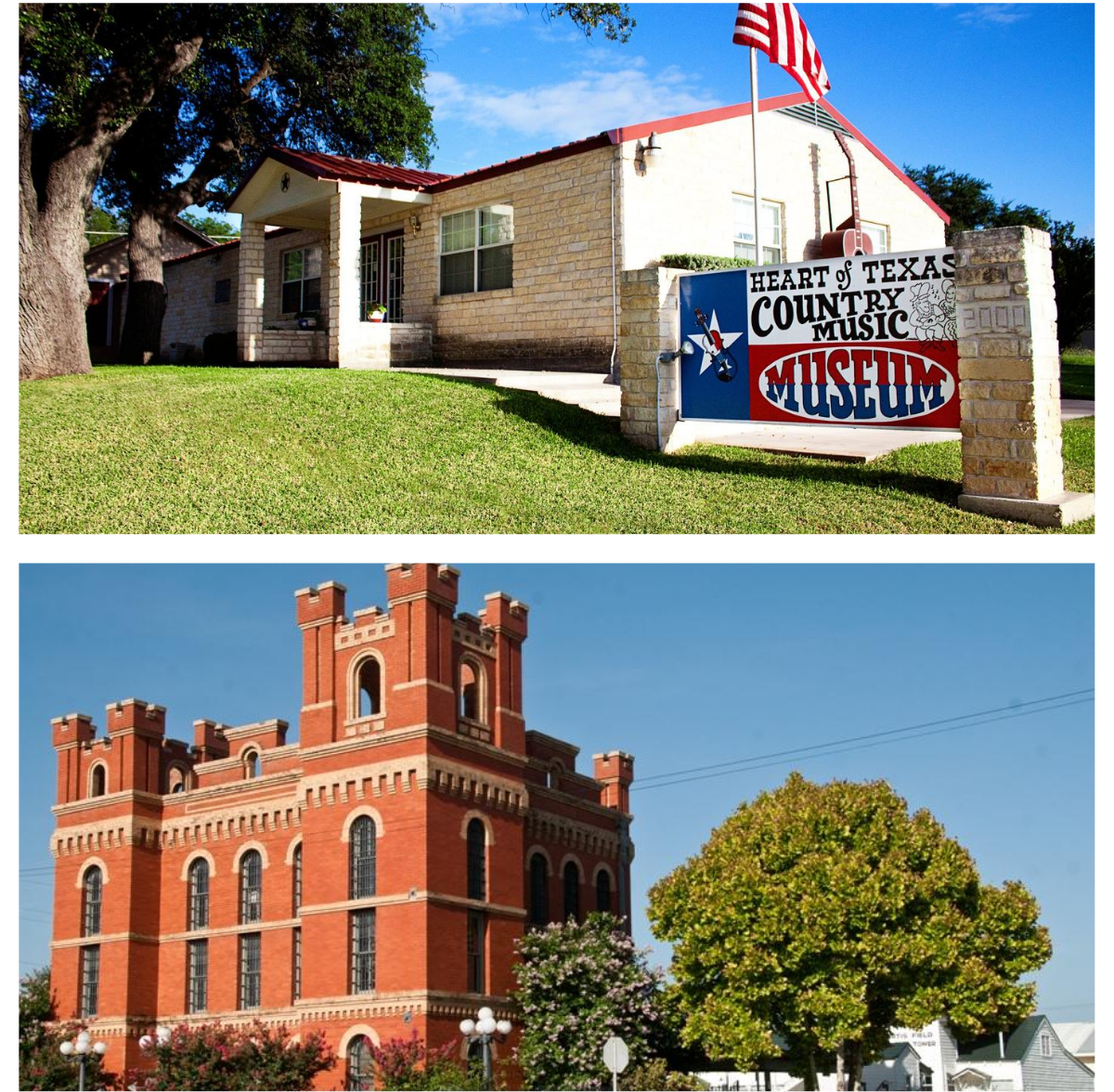 Lose track of time in one of our museums.
Whether your family are fans of country music or history buffs, Brady has a couple of famed museums to choose from. Heart of Texas Country Music Museum has memorabilia from the likes of Johnny Cash, Loretta Lynn, and Willie Nelson, while Heart of Texas Country Historical Museum is jam-packed with local history as well as WWI and WWII history.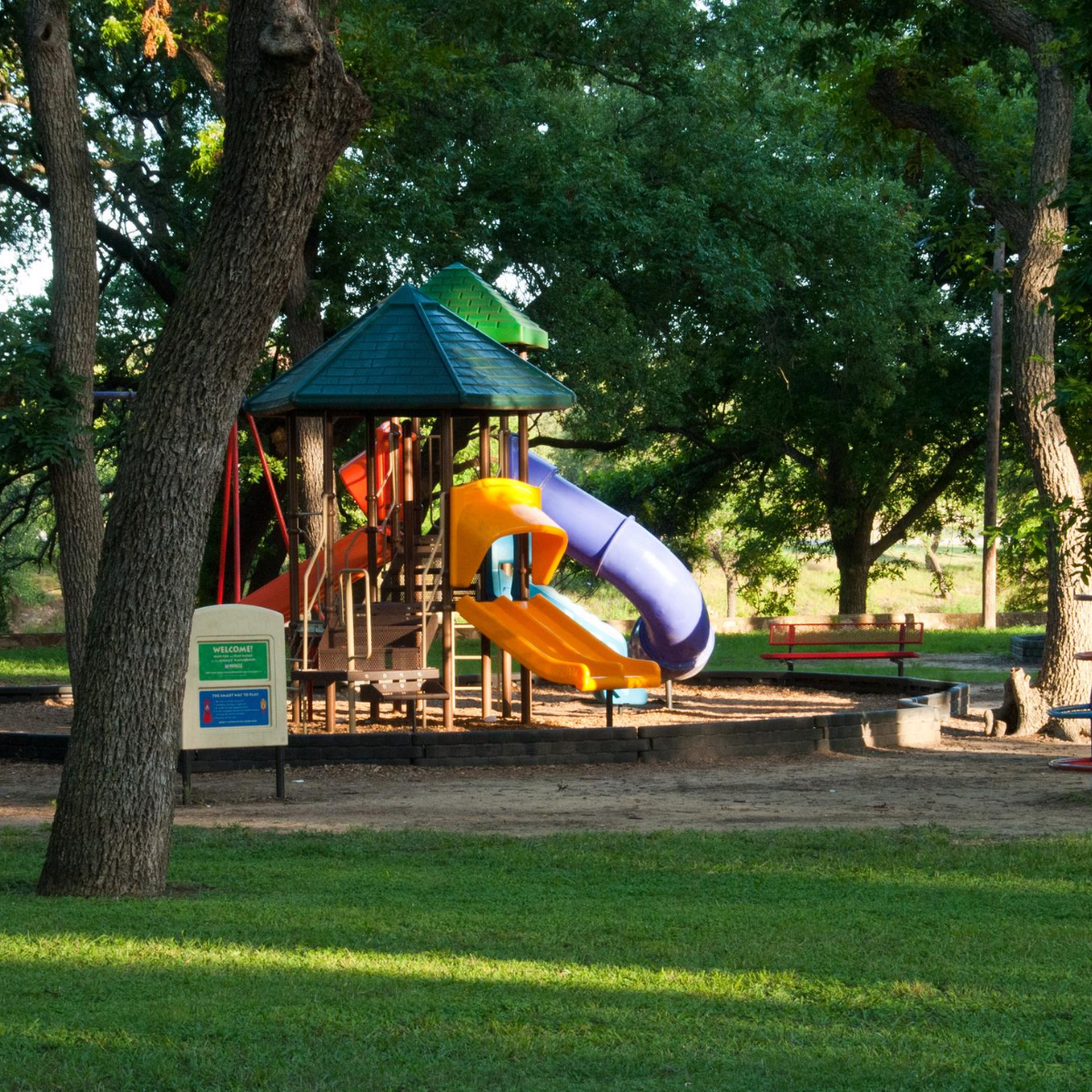 Spend some time in the sunshine in Richards Park
Tucked away off Highway 87, you'll find the gem of Brady: Richards Park. With a playground, a disc golf course, a walking trail along Brady Creek, and its close proximity to another park, there is something for everyone! E.O. Martin Park is right next door and has an aquatic park, a volleyball and basketball court, and butterfly garden.