This Historic Tour Itinerary is curated for the history buff - the person who loves Texas and American history and stops on the side of the road for historical markers. A full day of small town Texas history will make for the perfect day trip!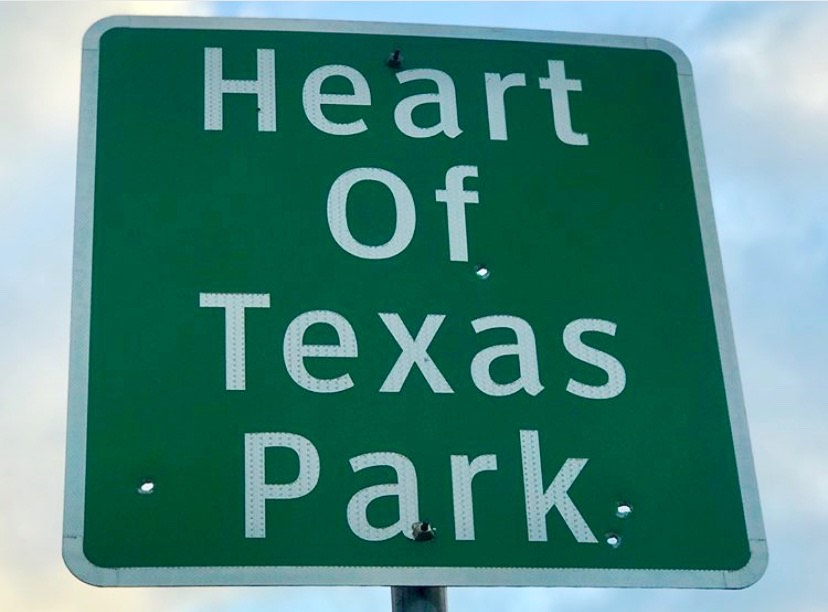 Start your trip off right with the roadside Heart of Texas State Park.
Ever wondered why Brady is called the True Heart of Texas? The literal geographic center of Texas is located in our county! Located 18 miles north of town on Highway 377, there is a roadside State Park where you can climb a tower and see it for yourself! What better way to start off your trip than surrounding yourself with the views of the hill country.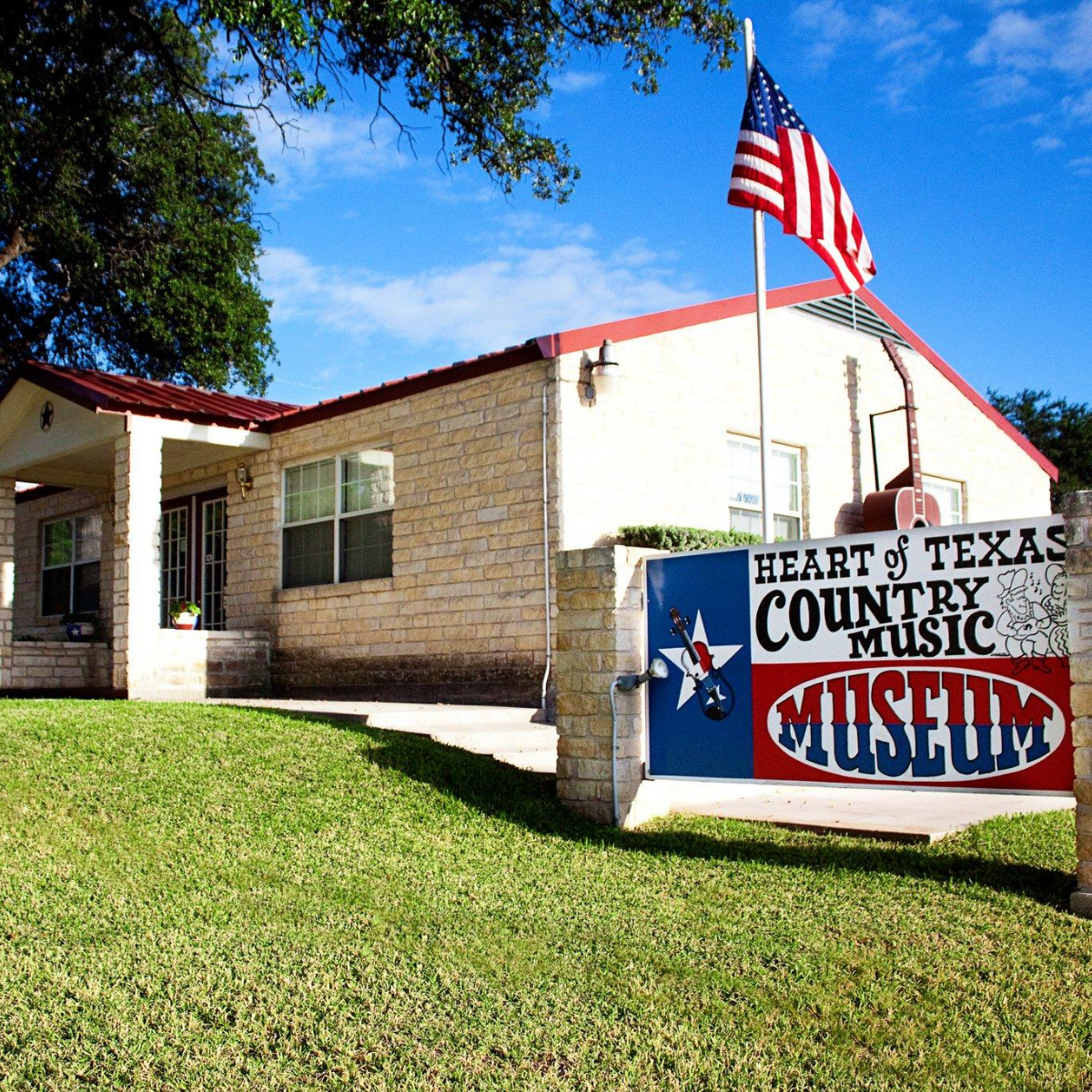 Then head to Heart of Texas Country Music Museum.
The perfect blend of country music and Texas history, the Heart of Texas Country Music Museum will be sure to leave you in awe. With memorabilia from Johnny Cash to Loretta Lynn, you'll have plenty to see. If you plan your trip in the spring, you could even go to the Heart of Texas Country Music Festival - perfect for all classic country lovers!
Drive west for a delicious lunch at Jacoby's Cafe.
Only 17 miles down the road, you'll discover a truly special eating experience. Rich with history, Jacoby's Feed & Seed Cafe is home grown in every sense of the phrase. The meat used in their restaurant is raised by the family, fed with their feed, and cooked in their cafe. With home cookin' that'll remind you of your grandma's, you'll wonder where it's been all your life!
Next stop - Heart of Texas Historical Museum.
Small town Texas history combined with that of WWI and WWII, you'll be left in awe of the Heart of Texas Historical Museum. Located off the square in the old county jail, the building itself could tell stories from Brady's past. Make sure to go around back and see the old Watch Tower from the airport that was used in WWII as a pilot training center - one of the only ones in Texas!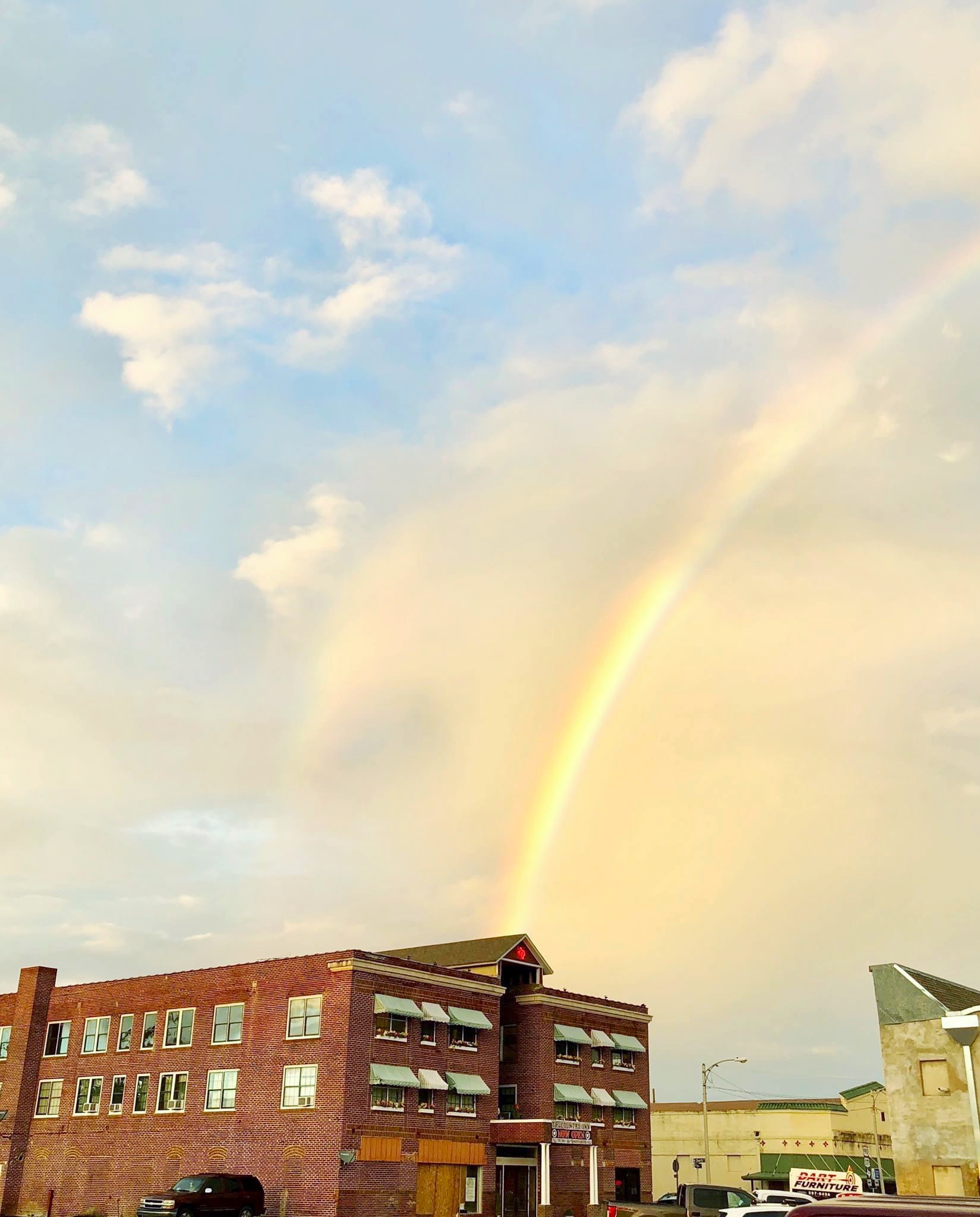 Spend the night at the Tru Country Inn Hotel.
Built in 1932, formerly known as Hotel Brady, the Tru Country Inn is being restored to its former glory. With themed rooms, a ballroom, a bar, and original architectural details, you'll rest easy knowing you're surrounded by Heart of Texas history. If you run into the owner, be sure to ask for its colored past. (Spoiler alert: Bonnie and Clyde stayed here!)