The Instagram Experience Itinerary is for the social media lover - the person constantly seeking the perfect foodie spot or aesthetically pleasing location to complement their feed. This 2 day itinerary is full of interesting stores, local places with plates that will have all of your followers drooling, and even a wall or two to pose in front of.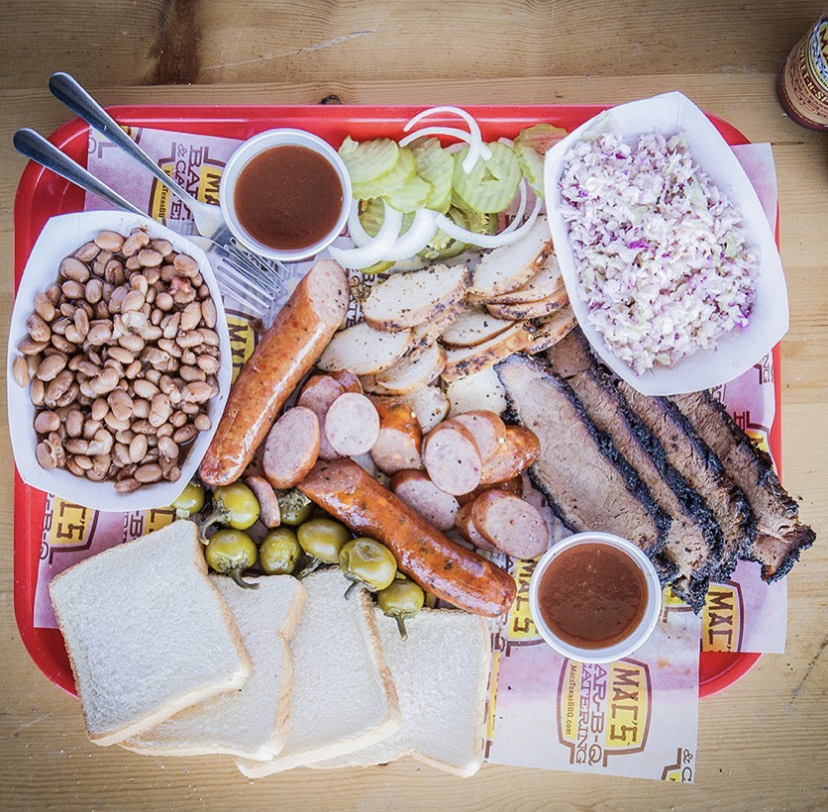 Start your trip off right with Mac's BBQ.
Known across Texas for their fall-off-the-bone-brisket and their green chili mac 'n cheese, your #foodie photo will be the envy of all of your followers. If you plan to come in on a Friday or Saturday night, you can be sure to have steak and live music!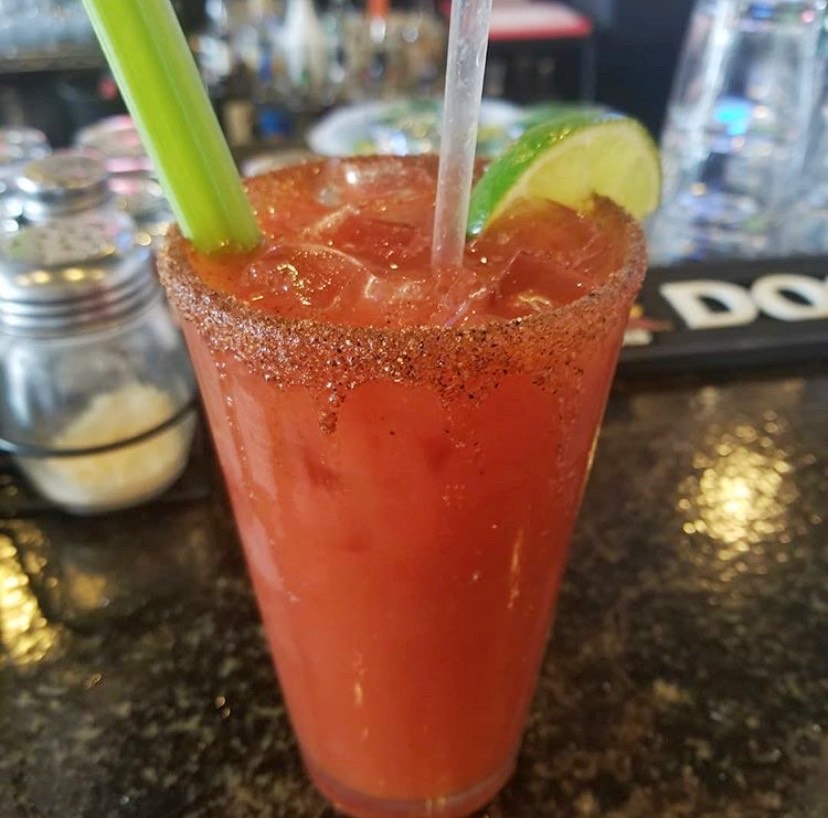 Follow dinner with drinks at The Locker!
A local hot spot, The Locker Sports Bar & Grill has live music or karaoke nights most weekends and drinks for every person. Try their peach margarita or grab a pint of your favorite beer. If you come around Halloween, you might bring a costume so you can join in on their annual Costume Contest!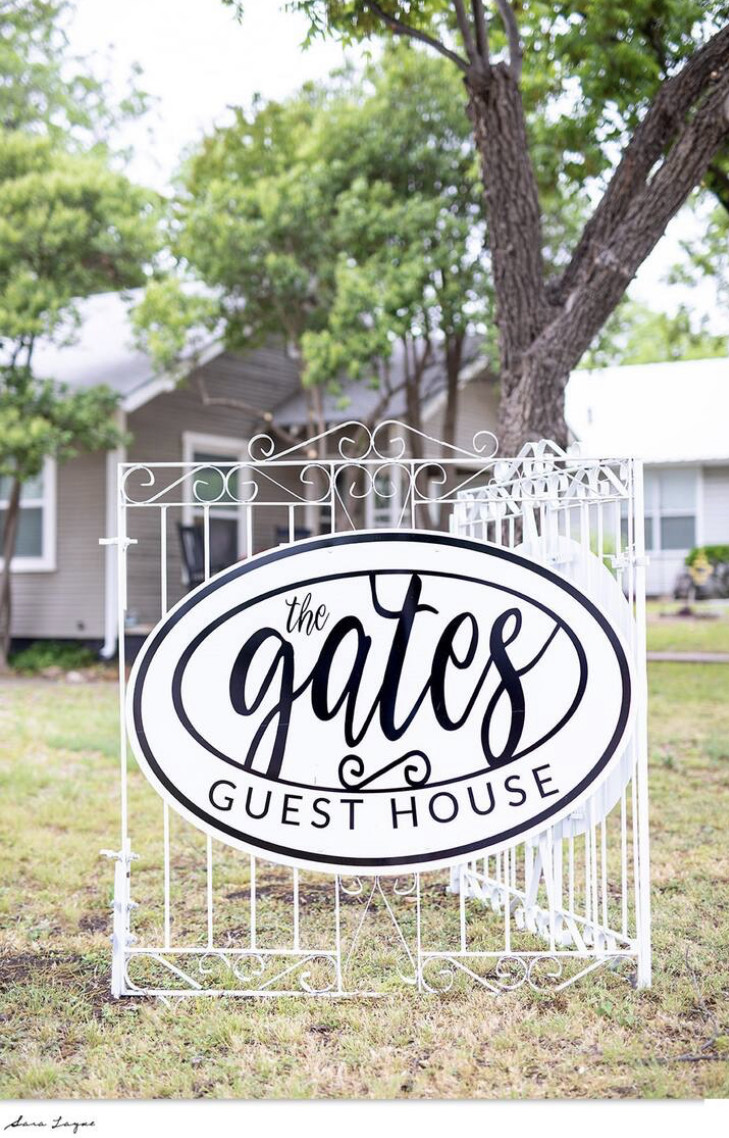 Finish off the night by staying at The Gates Guest House.
Brady's very own bed & breakfast is located on the main street in town, Bridge Street, and minutes away from downtown and most businesses in town. It is fully updated and packed with charm and is photo ready. You'll rest easy knowing you're sleeping in the Heart of Texas!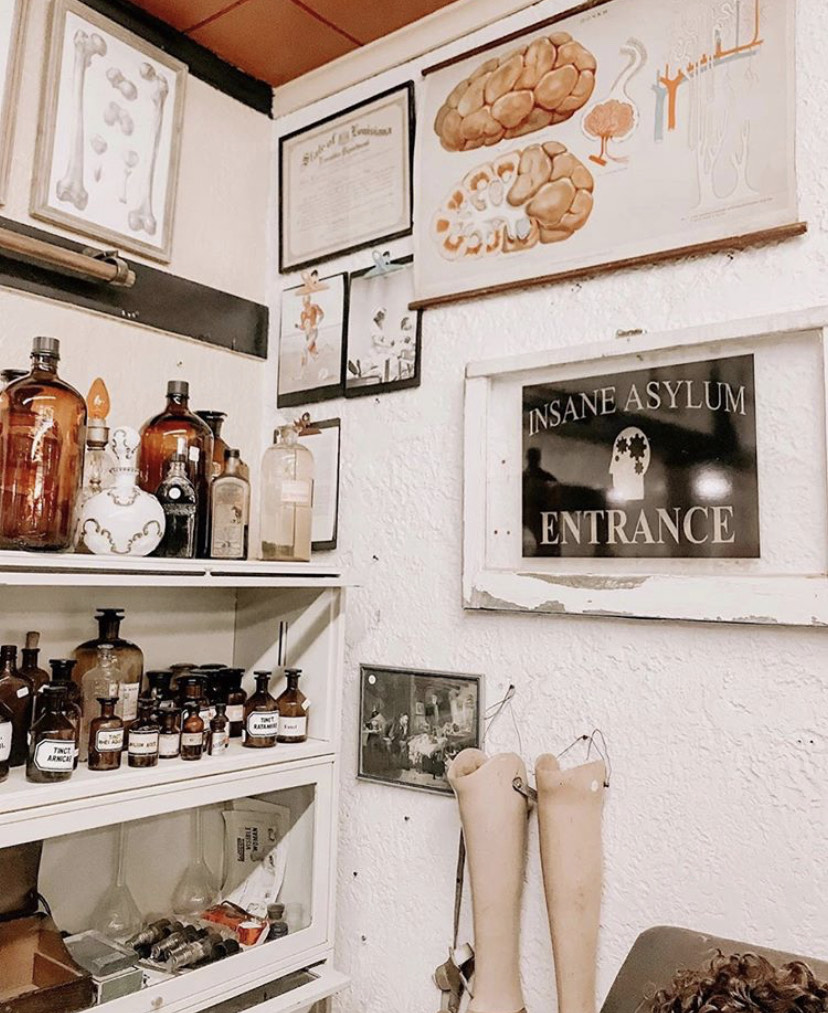 Hit up a tourist (and local) favorite - D & J's Good Ole Days.
With over 20,000 square feet and two locations, you can spend lots of time exploring this unique antique store! They pride themselves on their one-of-a-kind finds and odd displays. You'll be sure to discover lots of photo ops throughout their stores!
Take a trip down to Jacoby's Cafe.
Only 17 miles down the road, you'll discover a truly special eating experience. Rich with history, Jacoby's Feed & Seed Cafe is home grown in every sense of the phrase. The meat used in their restaurant is raised by the family, fed with their feed, and cooked in their cafe. With home cookin' that'll remind you of your grandma's, you'll wonder where it's been all your life!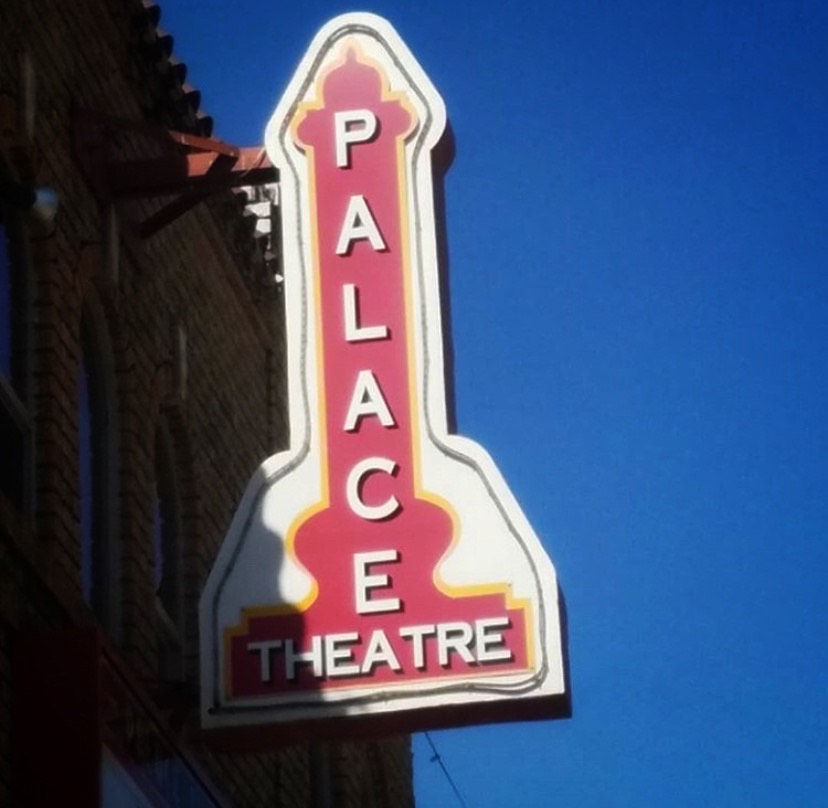 Round off your afternoon with a movie at the Palace Theater.
Recently renovated and restored, you'll certainly find an Insta-worthy, small town Texas activity. Our one screen movie theater might be a once in a lifetime experience for our visitors. Grab a friend or your children and catch one of the family-friendly movies at The Palace.