The Outdoor Adventure Itinerary is for the avid outdoorsman - the person who thrives off of fresh air, being surrounded by nature, and all outdoor activities. This 3 day itinerary is full of camping, hunting, and fishing and will be sure to please the outdoor aficionado in your life.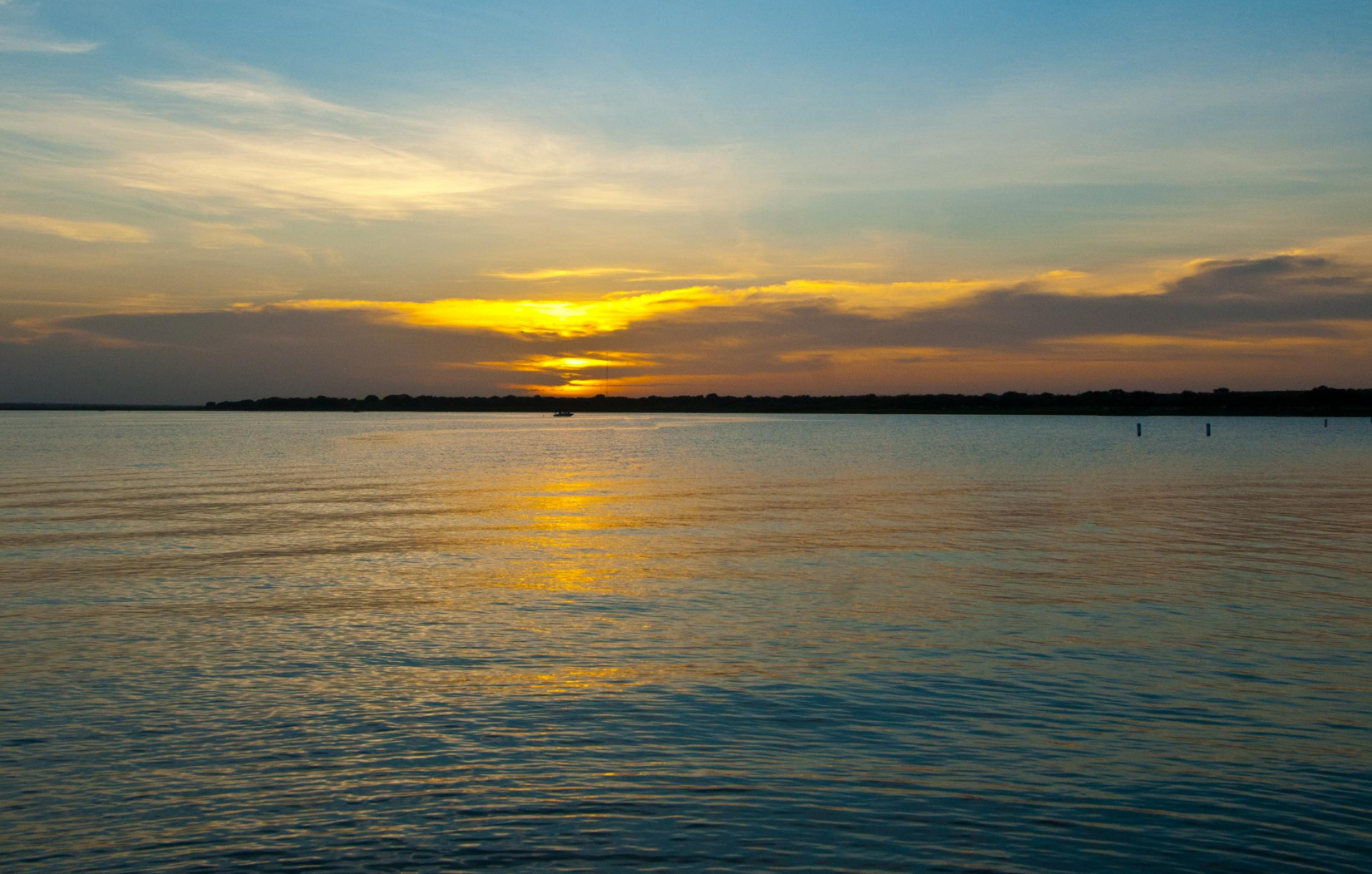 Spend the night under the stars at Brady Lake & Campground.
With 14 cabanas, a cabin, 12 RV hookups, and over 15 campsites, you will have a plethora of options to choose from for lodging. There are restrooms with showers for campers and the Lake Store is right across the road for anything you might need. Grills are located all around the campgrounds so you can have a picnic as you watch the sun set over the water. Whichever option you choose, the outdoorsman will fall in love with the sunset views and near zero light pollution for the stars.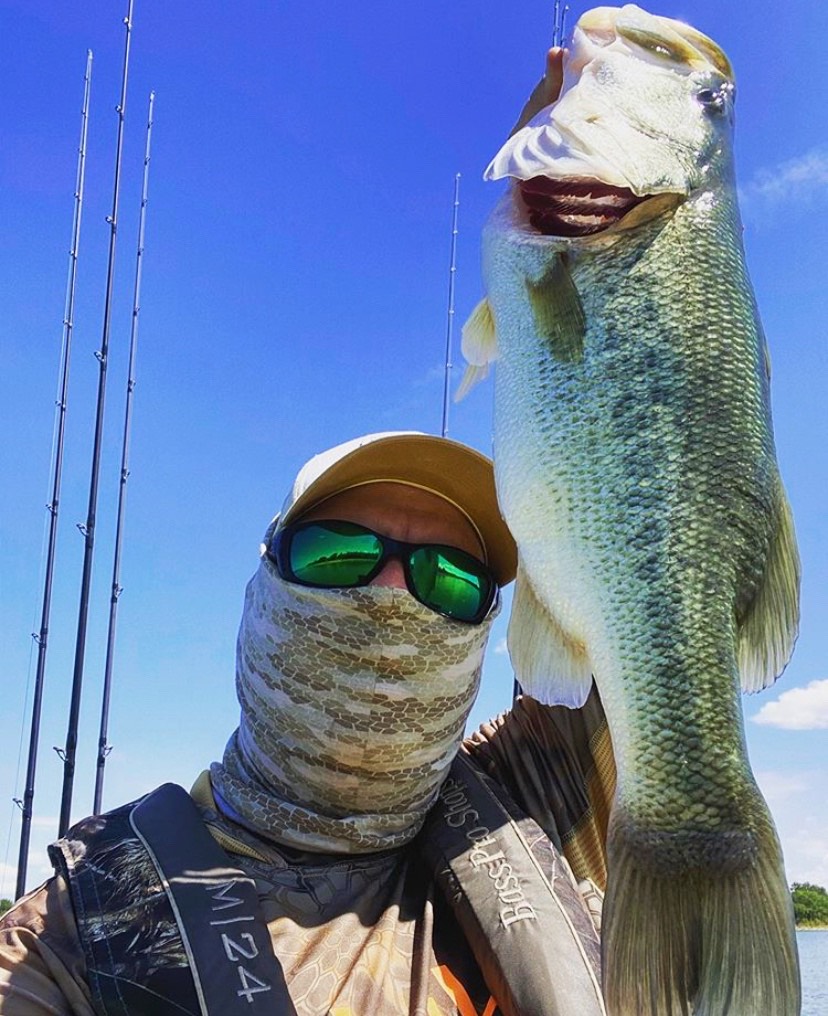 Spend your morning fishing.
Where the shoreline and fish are plentiful, the fisherman will love fishing at Brady Lake & Campground. The shoreline measures 25 miles and the Largemouth Bass, Catfish, Crappie, and White Bass are abundant. There's no better way to spend your day in Brady than on the water!
Photo by: Stephen Porter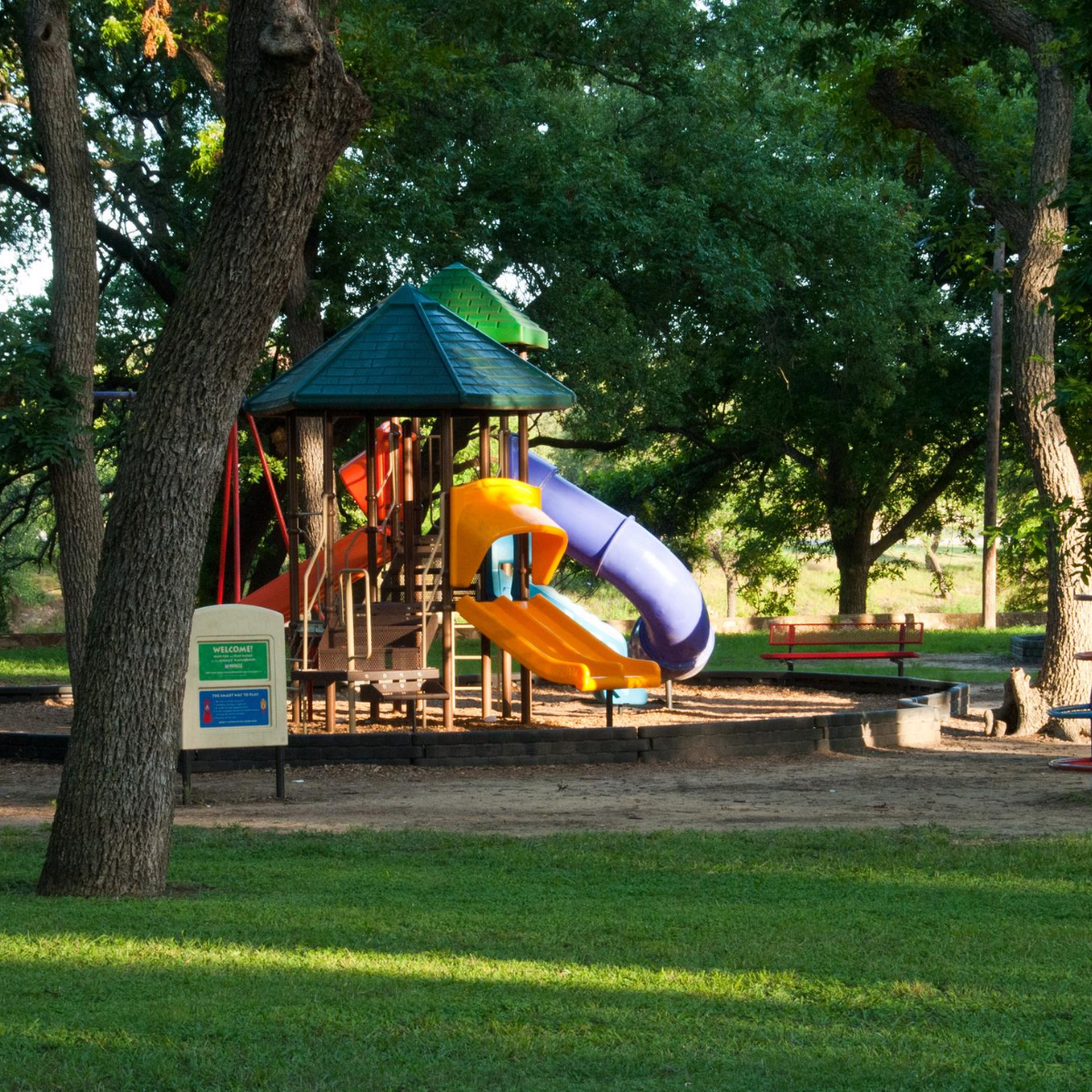 Take an afternoon stroll in Richards Park.
Tucked away off Highway 87, you can find Brady's gem: Richards Park! With its playground, disc golf course, and walking trails along the creek under the Oak trees, there is plenty do to in the outdoors here.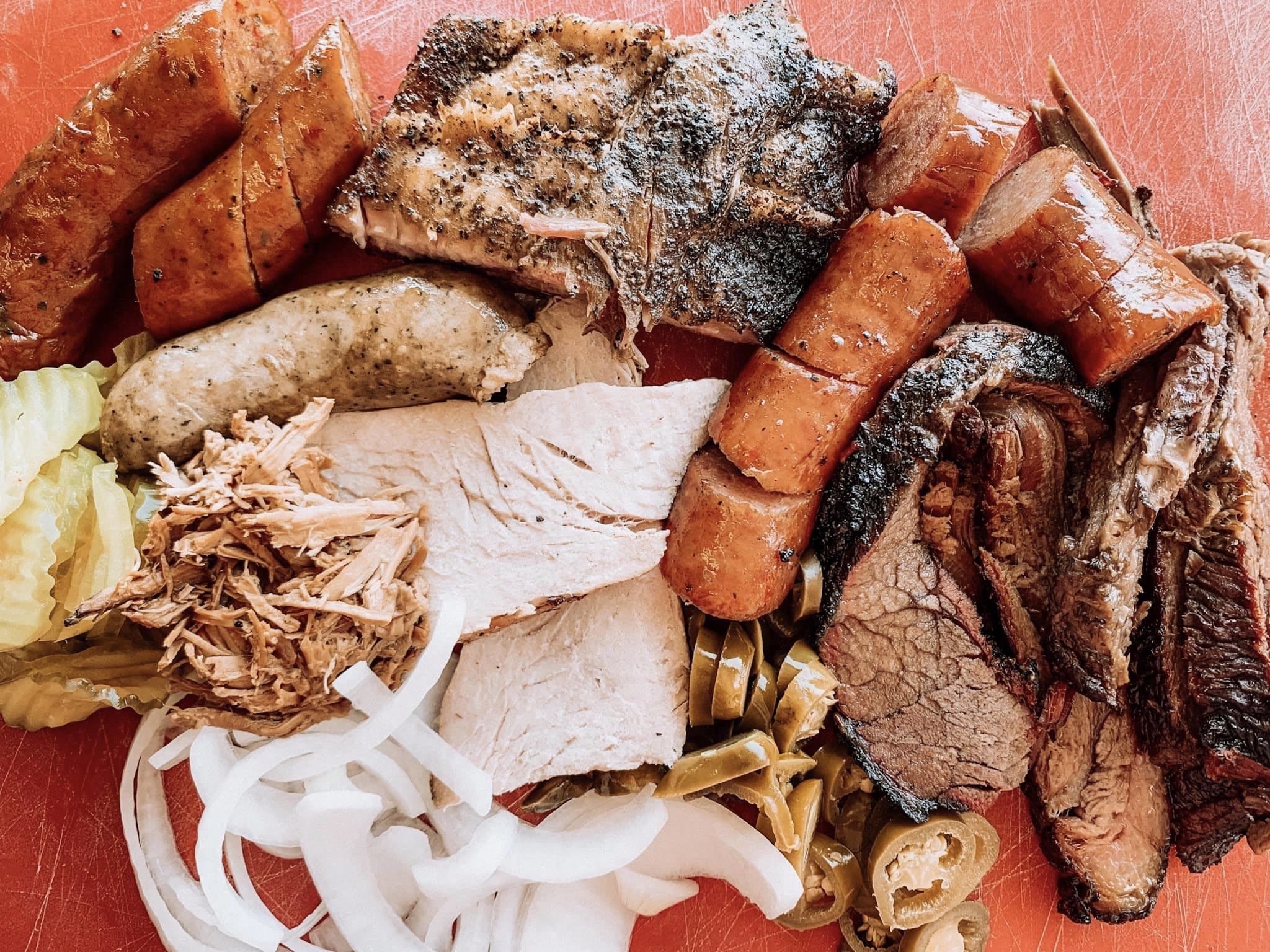 Finish off your day with a trip to Cattleman's BBQ.
From homemade chili to melt-in-your-mouth swiss mushroom burgers to the perfect steak bites, Cattleman's BBQ will satisfy your appetite! Known for their famous poppers and delicious pie, you can't go wrong with this local favorite.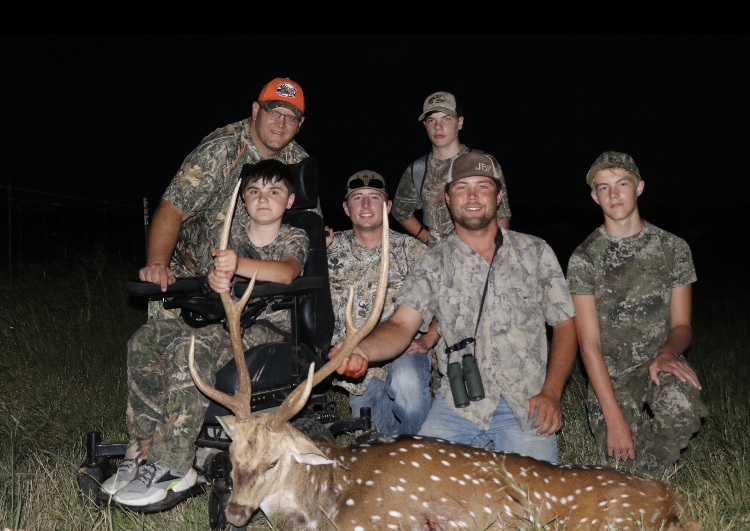 Spend your last morning in Brady with an A.M. hunt!
Aside from being the geographic center of Texas, McCulloch County is known for its prime whitetail hunting. Back in 1891, a world record was set with a 78-point shot here in the county, appropriately nicknamed the "Brady Buck." Today, you can take your pick of hunts - from our famous whitetail and axis to exotic hunting and everything in between. Choose from one of our many hunting leases and spend a morning in the beautiful countryside of McCulloch County.
Photo by: Landon Schwertner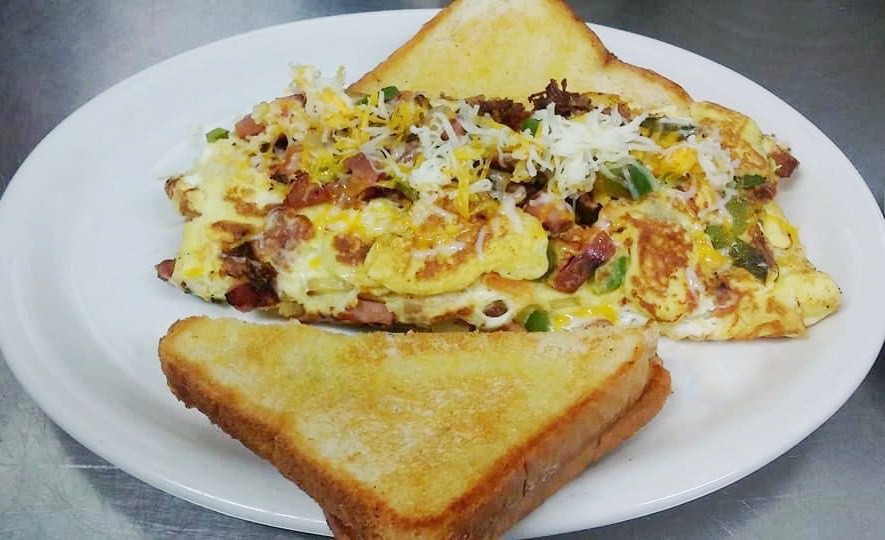 Grab some breakfast at Mexico City Cafe.
In addition to their brunch-time buffet, Mexico City has a wide array of breakfast to choose from. Whether you're craving crepes, breakfast tacos, or a hearty plate of eggs, bacon, and hash browns - the appetite you worked up on your hunt will soon be a thing of the past!